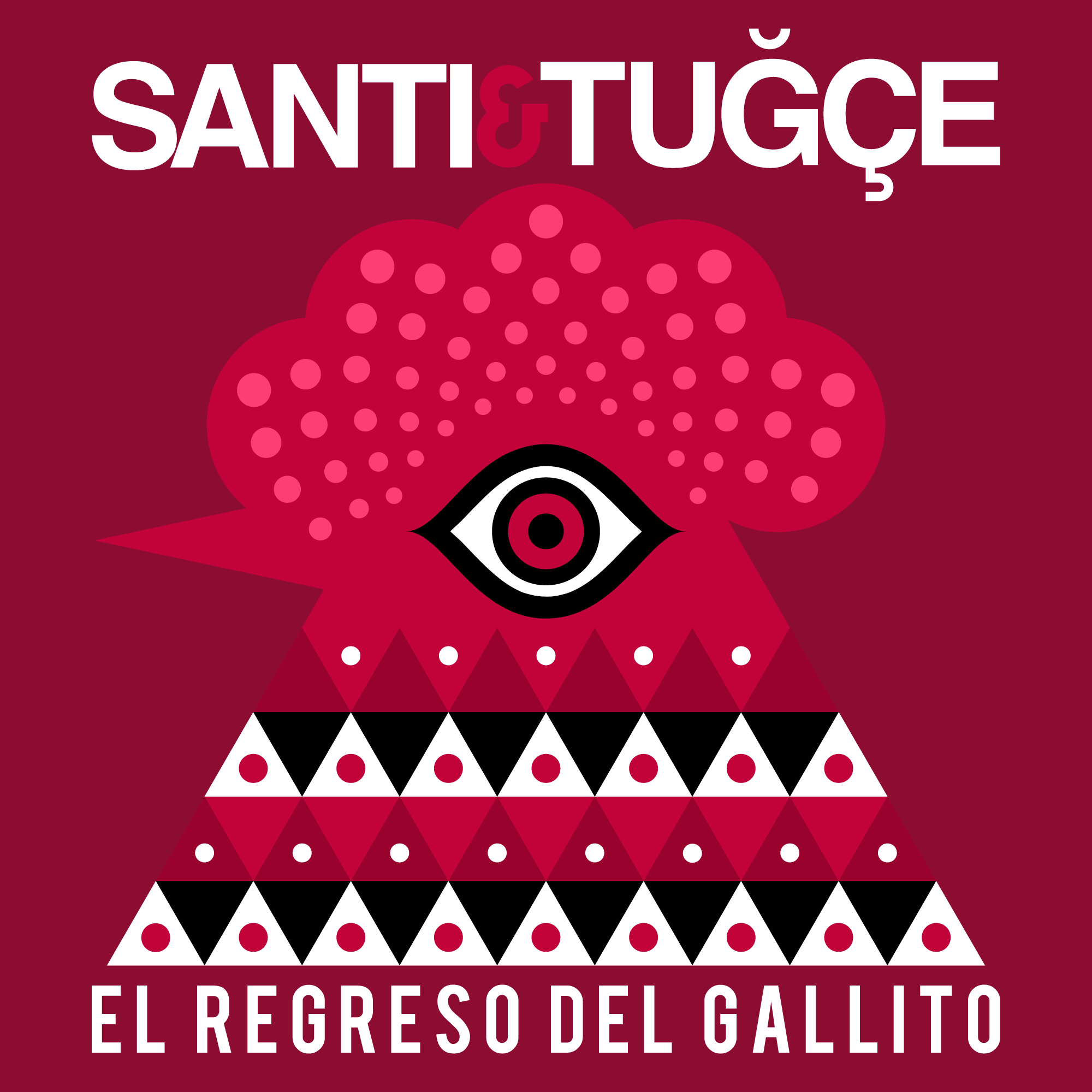 Review
Santi & Tugçe – El Regreso del Gallito
The music of Paraguay is the stuff of legends. Though obscure, Paraguay has yielded amazing acts that have made an impact around the world.  Its musical culture has a long tradition; it is a highly complex blend of local Guarani culture with a heavy influence of Jesuit education, which emphasised musical learning and instrument craft. Paraguayan polkas, guaranias and zarzuelas, have an unmistakable sound, largely due to the importance of the Paraguayan harp which is unique not only in its design, but also in the rhythmic structure of its music, which is polyrhythmic, binary, ternary and loaded with semitones for a sound that is as distinct as they come.
With El Regreso del Gallito, Santi & Tuğçe have earned a seat in a beautiful narrative of Paraguayan musical acts. Together, they bring a fresh new look at a style of music that has been alive for centuries, and underground for generations. Intricate harp cascadas (waterfalls) allude to masters of the Guarani sound like Los Chorichire, while their rhythms and vocal duos give a nod to the legendary band Tonolec, which pioneered electronic and folk fusion way before it was cool. not to mention a fluid reference to Gotan Project's La Revancha del Tango.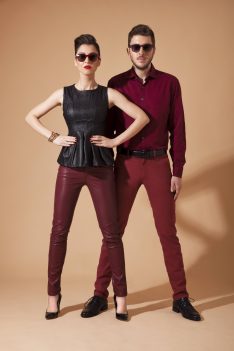 Apart from weaving a gorgeous melange, the album is a long awaited return of a Paraguayan history of musical masters; the baroque harp, its cascadas and polkas integrated rhythmically into a matrix of beautifully crafted tribal rhythms. El Regreso stands out for its liquid use of melody, and undulating purity; it flies playfully and organic, like a swift over the water. Coupled with tightly-produced and well-polished beats, the album gracefully navigates the wide berths of the Paraguayan sound in a mesmerizing balance of rhythm and song. We flow through a mystical world, strung together by the dreamlike sound of the harp. Blending a sweet, playful melancholy with a powerful aura of mystery and joy;  a landscape unmistakably crisscrossed by rivers, dotted with arpeggiated waterfalls, where one will surely encounter some bizarre creature with magical powers. One cannot look anywhere without being mesmerized by some colourful uncatalogued flower.
Despite the transparency in its production,  El Regreso del Gallito conjures a sense of hidden, mysterious magic; hidden depths of water, and the confounding tangle of jungle, mountain and sky. It is a deeply sensual experience, one that is felt beyond the mind, and eyes; it playfully leaves you with a sense of the inexplicable, and fills you with wonder.
El Regreso del Gallito is released by Frente Bolivarista and available to buy/listen below:
More Info
santiandtugce.com
facebook.com/santi.production
soundcloud.com/santi-productions
soundcloud.com/tugce-kurtis

Follow Sounds and Colours: Facebook / Twitter / Instagram / Mixcloud / Soundcloud / Bandcamp

Subscribe to the Sounds and Colours Newsletter for regular updates, news and competitions bringing the best of Latin American culture direct to your Inbox.
Share: