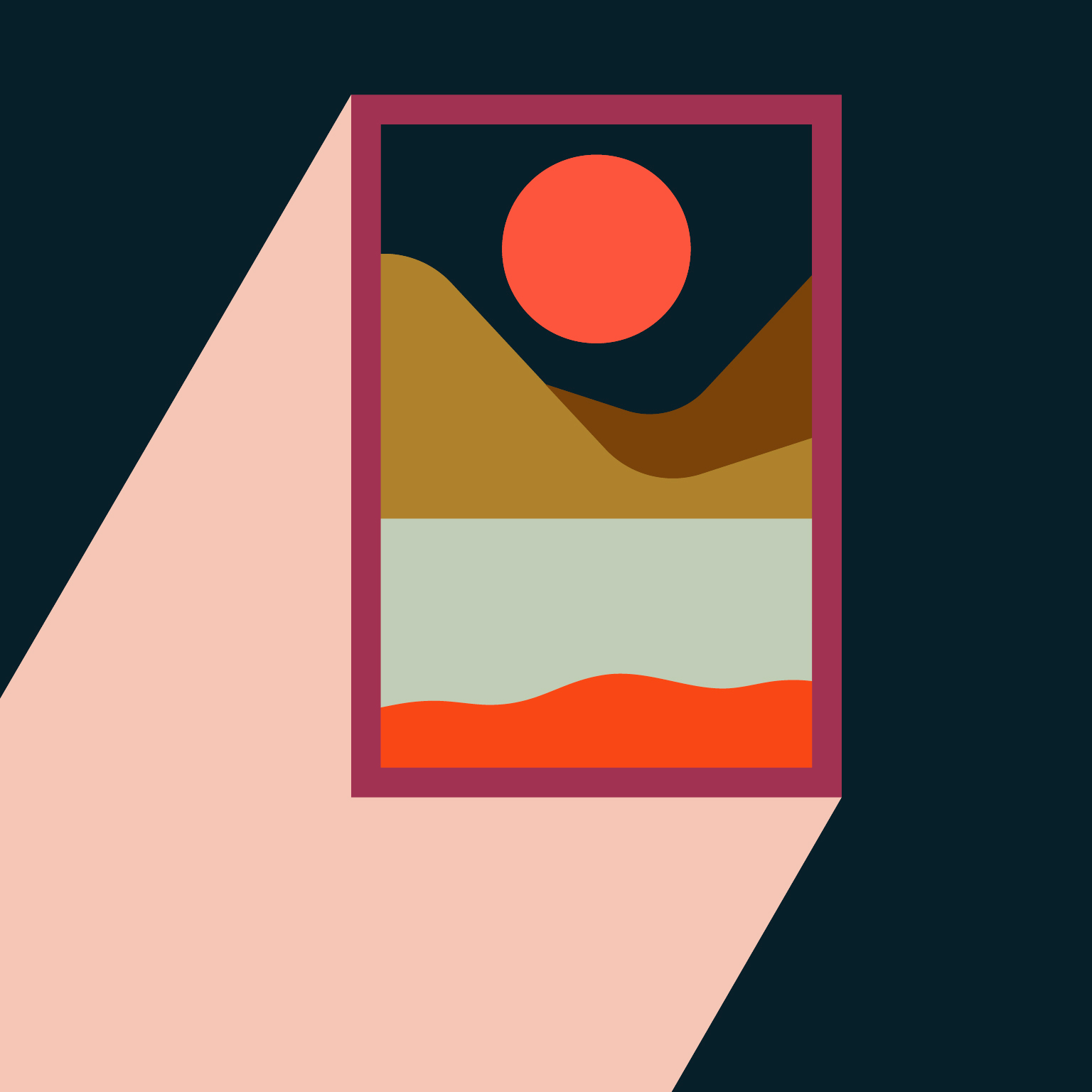 El Buga's Curiche Mixtape (Samples, Remixes & Originals From Chile)
22 December, 2017
A selection by El Buga and Sounds And Colours, covering different takes on folkloric and electronic music from Chile, featuring artists from all over the world sampling Chilean sounds, original tracks from producers of the local music scene and remixes where they blend urban and natural soundscapes with genres like house, experimental beats and dub.
Political struggle isn't new to Chile, as in most of Latin America, where there is a tradition of artists that used folk music to manifest their discontent. One of the most renowned is Violeta Parra. This past October 4th she would have turned 100, and the starting track of the mix is a tribute to her, made by Mexican producer Henry. Folklore is still alive in the digital era, with artists like Frente Tunupa, Rodrigo Gallardo and Waxuma, all included in the recently released album, New Latam Beats From Chile, released by YMLLC.
The country has a long and thin shape going from north to south, so nature is vast, and this is another element that musicians use in their compositions, with Aye Aye sampling the central coast; Lluvia Acida, from Magallanes, making field recordings from Chilean Antarctica (here remixed by Kinética); Swiss born DJ Luciano uses sounds from the space extracted in the ALMA Observatory, at the Atacama Desert, in his track "Orion (Luci's Travel)".
Contemporary resilience is expressed with music from the peripheral areas of the city, like the dembow infused "Calypso En Negro" track by Imaabs; the reference to the historical Los Prisoneros track "Cuéntame Una Historia Original", chopped and mixed by DJ Raff on a ghetto tech bootleg take; the rhymes from Chilean rapper Catana, are here to represent the long standing history of Chilean hip-hop. The current political situation in the country is making everyone take positions, letting the powerful know that the fight isn't over.
Listen to Curiche Mixtape below:
Tracklist
Henry – 76.1 (Violeta)
Inti Illimani – La Partida (M.RUX Rework)
Frente Tunupa – Playa y Desierto
Motivado – Histeria (Barrio Lindo Remix)
Nntblst – Ülkantun
Spaniol, Niju & Rodrigo Gallardo – Manquemapu
Corrado Bucci – Atacama Desert
Matías Rivera – Percreper
Kamila Govorcin – Celeste Infinito
Luciano – Orion
Aye Aye – Cerros Da Culebras
Valesuchi – Jungle Yuki
Alejandro Paz – Cumbia A Lo Lejos
DJ Raff – X San Miguel
Spoko & Aguayo – Esquina (rRoxymore Remix)
Imaabs – Calypso En Negro
Mucho Sueño – Tuareg
Gepe – Marinero Capitán (Inti Kunza Rebelde Remix)
Daniel Klauser – Riberalta (Graqc Remix)
Waxuma – Trapeao Malichero
Niños Indigo – Ambrosia
El Buga – Mini Conga (Bagre Remix)
JetYawar – Jeking
Catana – Dime
Lluvia Ácida – Glaciar (Kinética Remix)

Follow Sounds and Colours: Facebook / Twitter / Instagram / Mixcloud / Soundcloud / Bandcamp

Subscribe to the Sounds and Colours Newsletter for regular updates, news and competitions bringing the best of Latin American culture direct to your Inbox.
Share: