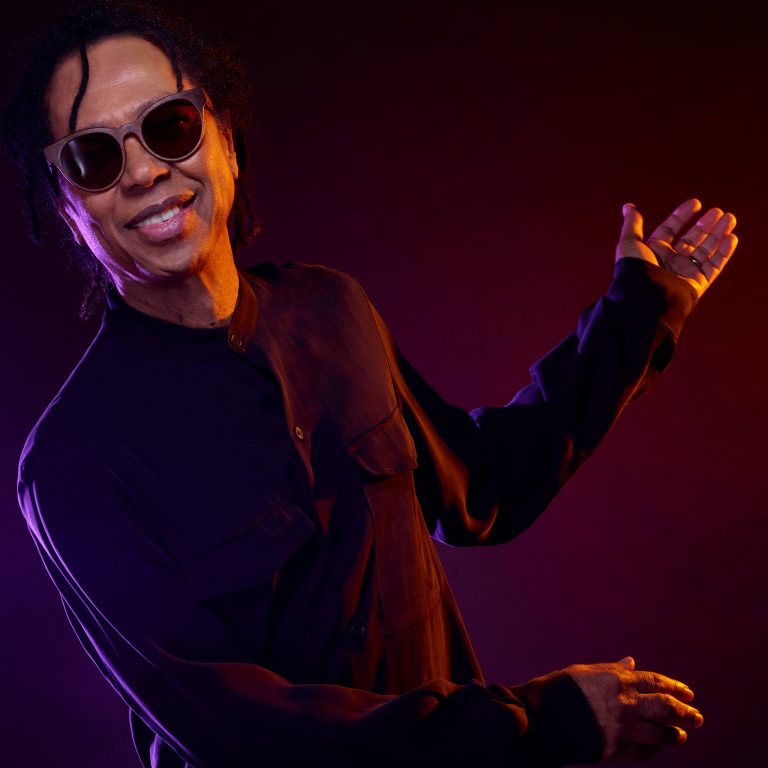 5 Beautiful Brazilian Songs About Relationships and Longing
17 June, 2021
One of the most beautiful words in Portuguese is saudade. Saudade is a deep emotional feeling that everyone has had at least once in their life. It is a nostalgic state in which you long for something or someone that you love or miss. It is not just a feeling of missing out, but a state of melancholy while longing for someone or something.
As Portuguese speakers are able to name this feeling, lots of songs express it through their lyrics. When it comes to relationships, we often miss our significant other when we are away. The next time you feel saudades for your partner, why don't you say it to them in a different way?
Here are five beautiful Brazilian songs that talk about relationships, longing, and, of course, saudades.
Brazilian songs featuring love, relationships, and longing
From the 1950s to the 2010s, there are many songs in Brazilian culture that focus on love and saudade. One of the most important Brazilian music movements happened in 1958 when Bossa Nova was introduced.
You have probably already heard Garota de Ipanema (Girl from Ipanema) by Tom Jobim and Vinicius de Moraes, which is one of the most famous songs from that period.
However, since 1950, many other musical movements have happened in the country. Let's take a look at the most famous songs that talk about relationships and longing from these different periods.
1. Chega de Saudade (Enough of Saudade) by João Gilberto
Chega de Saudade is a song and also the title of the debut album by João Gilberto, a Brazilian musician. This is one of the first albums to debut the Bossa Nova that came to renew samba, another Brazilian music style.
In this song, João Gilberto talks about his melancholic feeling of missing his loved one, that he wishes she would come back and that they would once again live their love by the sea.
2. Onde Anda Você (Where Are You) by Vinícius de Moraes
Onde Anda Vocêis a song from the next musical movement that happened in Brazil in the '60s and '70s called Brazilian Popular Music (MPB, acronym in Portuguese).
In this music, Vinicius sings about saudade as well; he is wondering where his significant other is, he misses how she made him feel, and he still looks for her in the places he goes.
3. Pela Luz dos Olhos Teus (Through Your Eyes) by Tom Jobim
Pela Luz dos Olhos Teus, a song from the MPB era, is also a poem, which was written by Vinicius de Moraes and sung by Tom Jobim. The lyrics are very romantic.
It talks about the feeling you get when your eyes meet the eyes of your significant other, of how much you desire your partner to be with you, and that you can't stop yourself when you are around them.
4. Se… (What If…) by Djavan
Se…is also from the MPB era, a song by Djavan, a singer from the state of Bahia in Brazil. This song is different from the others in this list.
Djavan sings about how his significant other should not be undecided about them being together, that she should follow her heart and just go with the flow.
5. Quando Bate Aquela Saudade (When I Feel Saudade) by Rubel 
Quando Bate Aquela Saudade is a more recent song, launched in 2013 by Rubel, a Brazilian singer from Rio de Janeiro. In it, Rubel talks about how much he loves his significant other and his future plans for both of them.
He sings about wanting them to get married, and that they should not be afraid of the possibility that their relationship might not work out.
Marie Miguel has been a writing and research expert for nearly a decade, covering a variety of health- related topics. Currently, she is contributing to the expansion and growth of a free online mental health resource with BetterHelp.com. With an interest and dedication to addressing stigmas associated with mental health, she continues to specifically target subjects related to anxiety and depression.

Follow Sounds and Colours: Facebook / Twitter / Instagram / Mixcloud / Soundcloud / Bandcamp

Subscribe to the Sounds and Colours Newsletter for regular updates, news and competitions bringing the best of Latin American culture direct to your Inbox.
Share: