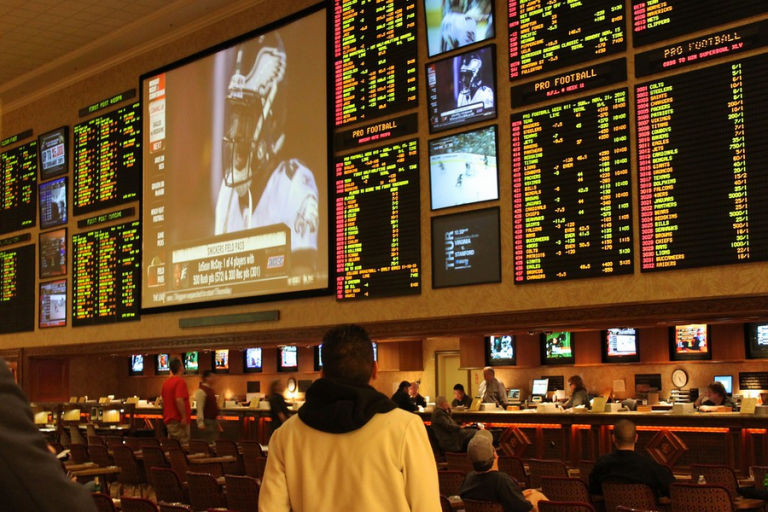 5 Destinations for a Gambling Holiday in Latin America
14 February, 2022
Gambling is one of the biggest industries in the world. Naturally, we're always on the lookout for new and emerging markets. And Latin America has been identified as a key area of growth for the betting world.
This, in part, is down to a more relaxed attitude on the legal side of things, or a general lack of regulation altogether. However, the laws do change quite significantly from country to country.
In this guide, we'll break down five places in Latin America you could consider for a gambling holiday.
If you can't get away, try live dealer casinos
If all else fails and you don't manage to get away to the sun of the Latin nations, you can always play casino games at home. There are plenty of live dealer casinos in the USA you can enjoy, and the experience isn't far off – you'll just have to imagine the beach and hot weather.
Brazil
The biggest and most populous country in South America, Brazil is home to around 212 million people.
Brazil has a varied mix of laws when it comes to betting. Games of chance are pretty much outlawed. This means that casinos are illegal. But poker is an exception to this rule – it's deemed a game of skill rather than chance.
Other exceptions to the tight betting restrictions are horse racing and sports betting, which are both fine.
Part of the conflict is the clash with religious beliefs. Casinos were, in fact, shut down off the back of the Catholic beliefs of the wife of the president at the time. And they've remained illegal ever since.
With all things considered, a trip to Brazil for a bit of betting is never a bad idea. Sun, sand and hopefully some success at the races will leave you smiling all the way home.
Argentina
Argentina is the second-largest country in South America, with a population of around 45 million. The country is split into 24 provinces, with each one having control of its own betting laws.
Betting and gambling are widely accepted in Argentine society. Land-based gambling is permitted and can be found across the country. This means you'll see casinos and horse racing tracks, betting shops and amusement arcades, as well as lottery ticket sale venues.
The situation is a little different for online gambling. It's a bit of an underdeveloped area. But it's still possible to find games online too.
So if you're looking to explore the Andes as well as the local casinos, Argentina is the place to go.
Colombia
The Colombian betting market is thriving. It was reported in Gambling News that in the first six months of 2021, the gaming sector had generated $5bn. This was nearly double that of the same period in the year before.
Part of this billion-dollar growth was attributed to online betting and casinos. Revenue increased by 148% in 2021, as more people turned to slot machines and casino games.
This growth in popularity has spurred on the casino tourism market. And with some incredibly beautiful cities and sights to see, you can play and enjoy the local scenery at the same time.
Uruguay
Uruguay has a long history with gambling. It first legalized the national lottery back in 1819 and since then has slowly developed a liberal framework of regulation.
Only land-based gambling companies, such as casinos and bingo halls, are regulated by state law. Some casinos are even owned by the state and follow the regulations set by the National Federation of Uruguayan Gaming.
One of the big points to note is that Uruguay has no laws restricting online gambling, nor does it have a regulator. This means that online casinos and sportsbooks can operate unchecked. If you do try and bet online, make sure you do your research first.
Costa Rica
Costa Rica is one of the most beautiful countries in the world. And if you like to bet and game, you'll be glad to hear that it's legal.
It's possible to attend casinos, and horse and dog races. The majority of casinos can be found in larger cities. There are about 40 across the country, with 18 in San Jose alone.
Casinos in Costa Rica tend to feature more slot machine games than anything else. Table games tend to be limited. Rummy, or 21, is one of the most popular games.
So, if you're heading to San Jose, you can be sure you'll find a casino to visit.

Follow Sounds and Colours: Facebook / Twitter / Instagram / Mixcloud / Soundcloud / Bandcamp

Subscribe to the Sounds and Colours Newsletter for regular updates, news and competitions bringing the best of Latin American culture direct to your Inbox.
Share: