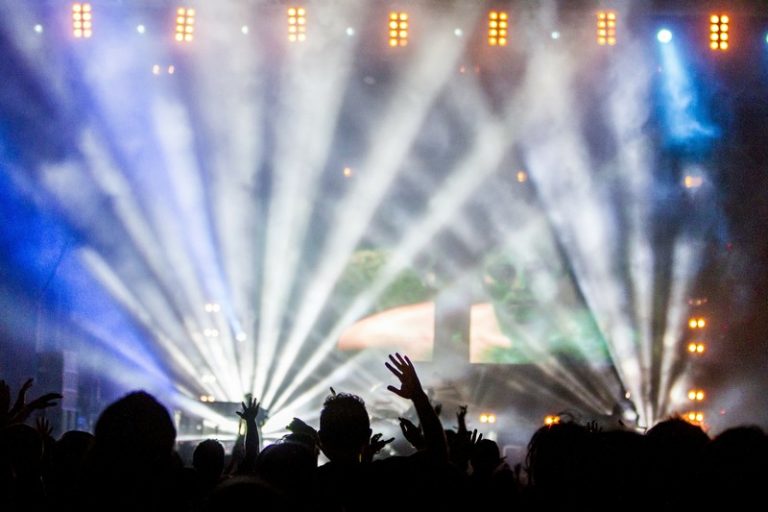 Artys Arrives in Latin America
11 July, 2019
Artys, the new music streaming app that puts both artists and listeners first, has arrived in Latin America. The new app is designed to fundamentally change the business model of the streaming industry, making it dramatically easier for artists to earn more money for their music and still let users enjoy listening to their music for free.
Artys' founder and CEO Fabien Reault, believes that the music industry would not exist without artists, artists would not exist without their followers and people can not live without music. With this in mind, his latest venture has the overall goal of bringing artists and their fans together.
Complying with Corporate Social Responsibility standards, the Artys app donates 70% of its billing to artists and users. According to PLATESANDWIRES, the new music app is based on a collaborative and circular economy, using new technologies that include blockchain and artificial intelligence. It's cleverly designed using applications and algorithms in the Hyperledger block chain for transparency, privacy and for automated administration of copyright.
Easier music collaboration
Encouraging artists and music professionals from around the world to collaborate, the Artys app uses the easy-to-use networking tool Umatch to let musicians develop their professional networks easily and steer their own career. Artists and musicians are 'matched' with those with a similar sound, which helps to increase their base of followers. To boost sign-ups as part of its launch, the music streaming app will give $100,000 to the Latin artist who achieves the most followers on their Artys music profile.
It looks set to appeal to young Latin American listeners who represent a change in the music industry, which has seen massive disruption since the creation of Napster in the late 1990s. Thanks to the rise of music-streaming services like Spotify and the newly launched Artys, more and more music fans are choosing to stream music instead of downloading it. The growth of music apps and the popularity of listening to music online have changed the way people consume music, and Artys proves there's plenty of innovation left in music streaming.
Ramping up the competition
According to the annual report from the Recording Industry Association of America, streaming is the lifeblood of the US music industry and the same applies in Latin America. Streaming generated 75% of the revenue for the US music industry in 2018 and has grown 10% from the previous year. Generational change has fuelled the growth, with Millenials more likely to pay for music streaming than the older generation and music streaming apps are vying for this demographic.
The competition in music streaming is fierce, with a large number of companies offering their own services. Artys' rivals include Spotify, Youtube Music, Apple Music, Amazon Music and Tidal to name a few, yet it's the app's point of difference that it's willing to pay artists much better than other streaming services that may be key to its success.

Follow Sounds and Colours: Facebook / Twitter / Instagram / Mixcloud / Soundcloud / Bandcamp

Subscribe to the Sounds and Colours Newsletter for regular updates, news and competitions bringing the best of Latin American culture direct to your Inbox.
Share: