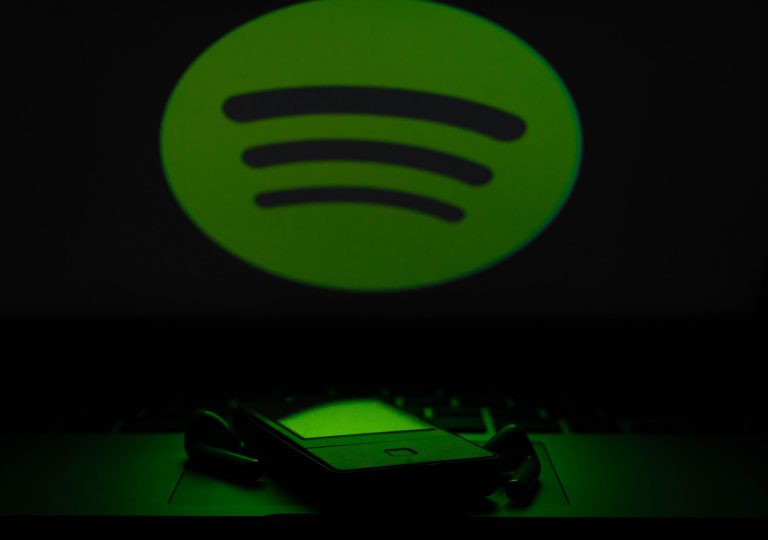 Bad Bunny: Spotify's Most Streamed Artist
06 January, 2022
The MTV Music Awards and Grammys of the world can do what they want, but the real validation of whether an artist has made it is in the people on the ground that are listening to them. If no one is listening, an artist has no career. Therefore, there is no greater honor in the world than being the most streamed Spotify artist in the world: and this guy has done it twice.
We dive into Bad Bunny and his meteoric rise to fame.
Who is Bad Bunny?
Bad Bunny, or Benito Antonio Martinez Ocasio to his friends, is a Puerto Rican singer and rapper, who has been growing rapidly over the past few years. His most recognizable song, at least in the US, is his top 10 hit Yonaguni. His collaborators include Cardi B, Drake, Jennifer Lopez, Becky G, and even Ricky Martin and Enrique Iglesias.
The Latin trap and reggaeton artist started as a Soundcloud artist, until he bagged his record label in 2017, while working in a supermarket and attending University of Puerto Rico.
And it seems his fans have followed him from Soundcloud. Among his biggest hits are Lo Siento BB, Volvi, Volando and AM Remix, with listens ranging from 100 million to 600 million. And then there is Dakiti, which has over a billion streams alone. Released in October 2020, the reggaeton song made with Jhay Cortez has captured the minds of listeners around the world and is a big contribution to why we're talking about him now.
What are the stats?
Bad Bunny has become the most streamed artist globally for the second year in a row. Collectively, his songs have been streamed a total of 9.1 billion times from January 1 to November 27 of 2021. That is almost 1 billion more than his last year, which saw him gain 8.3 billion streams in 2020.
That is a massive achievement considering the top five artists behind him were made up of Taylor Swift, Drake, Justin Bieber and BTS, respectively.
However, Bad Bunny did miss out on the most-streamed song of the year. That award goes to Olivia Rodriguo and her hugely successful ballad Driver's License, which amassed over 1.1 billion streams, as does Most Streamed Album of the Year for its accompanying album, Sour.
If you were a betting man, you might be better off looking at GGPoker than predicting award season. With being the most streamed artist globally, the betting man would expect more than one of his six total Grammy nominations over two years to be won. Two of the six of them recognize his global appeal and don't designate him in a corner with the other Latin performers. This year he's up for Best Musica Urbana Album for El Ultimo Del Mundo.
Why does that matter?
The Grammy's are determined by a panel of industry peers, including artists, musicians, songwriters, and producers. As much as the Grammy's may represent the industry's picks for the best artists of the year, the people have spoken. Through the top streaming service in the world, Bad Bunny won by a long shot. And it is proven with sheer listening numbers. Not what you heard on the radio, but by what you chose to hear, over and over again.
And it was chosen by listeners around the world, demonstrating Bad Bunny's appeal and the general diversity that music is getting into. His Wikipedia page may say Latin rock and reggaeton, but with so many genres and subgenres merging, and the global cultures finding each other online, there might come a time when "music" is the only genre.
So, it's a touch insulting to corner the artist and all his nominations in the Latin corner of the awards. As Tyler the Creator put it when winning his Best Rap Album Grammy in 2020:
…"It feels like a backhanded compliment. Like, oh my little cousin wants to play the game, let's give him the unplugged controller so he can shut up and feel good about it"…

Follow Sounds and Colours: Facebook / Twitter / Instagram / Mixcloud / Soundcloud / Bandcamp

Subscribe to the Sounds and Colours Newsletter for regular updates, news and competitions bringing the best of Latin American culture direct to your Inbox.
Share: