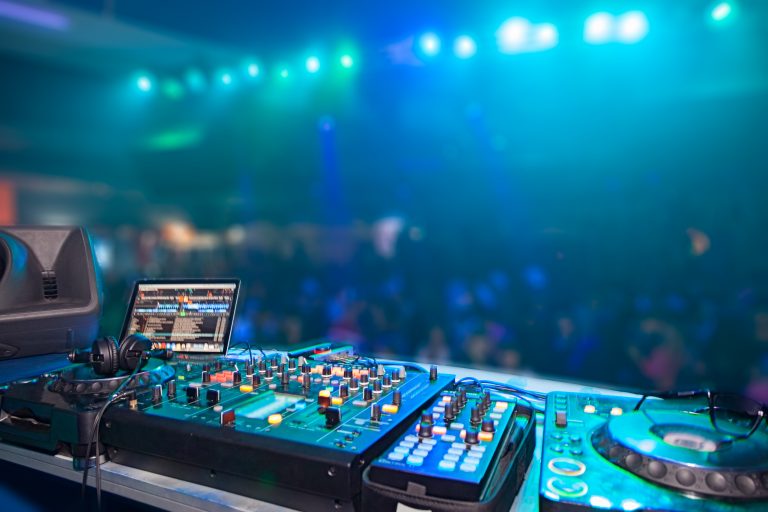 Great Reasons To Hire A DJ For Your Latin America Event
24 March, 2020
Latin America events are known to be superlatively vibrant. However, if it's your first time to host one and you don't have any clue how to make everyone enjoy every minute of the party, it can be hard to pull off a successful event. For this reason, it would be a good idea to hire a DJ.
With the help of an event DJ in Vancouver, you can be sure that your party will have the right types of music, enabling your guests to have a great time. If you think it's just an additional expense to hire a DJ, below are some of the best reasons why you should consider hiring one:
Kickass Playlist
Music is an essential element in any event, especially in a Latin America party wherein people expect to hear tracks that would get them on their feet and dance! Well, that's something you don't have to worry about when you hire a professional DJ as they have a kickass playlist that would make the occasion extra fun. They own this huge database of music that amateurs just cannot beat. Sometimes, they also have access to new songs that are yet to be released and no one has ever heard of.
However, it is important to discuss your music preferences to your DJ prior to the event so they could come up with a playlist that you're truly after. What's great is that no matter how great they are at what they do, they're still open to suggestions from clients like you. If you come across someone who would insist including tracks you personally do not prefer, consider it a red flag and start looking for another one right away.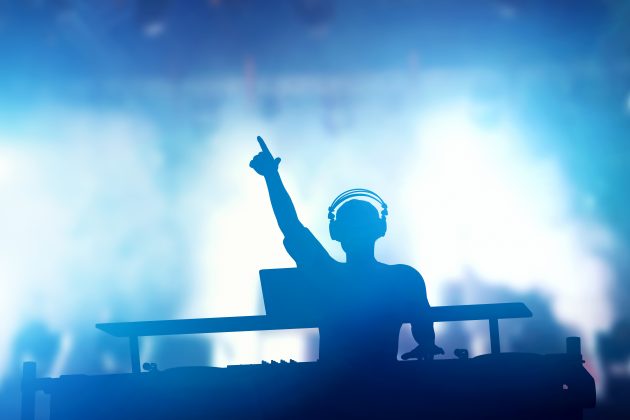 Professional Equipment
One of the things that set professional DJs apart from amateurs is that they are equipped with complete and high-quality equipment that will surely make your Latin America one for the books.
More often than not, DJs have state-of-the-art speakers, big amplifiers, and turntables, which altogether provides a kind of experience ordinary music players or sound systems can't replicate. Aside from that, professional DJs have a reliable and flexible mix that allows them to combine various kinds of music, paving the way for an absolutely entertaining night!
No Dull Moment
Professional DJs have the power to know what specific type of music would mesh well with a particular moment. They know when to play slow songs or when to transition into more upbeat tracks. A DJ has the ability to read their audience, ensuring that your event will have no dull moment. In addition to that, DJs keep in mind not just the kind of audience they have, but the type of event they are hired for. Now, it is safe to say that professional DJs can, no doubt, save your night.
Professionalism
Once you book a professional DJ for your Latin America event, they will usually ask you to sign a contract, which holds both parties accountable. Moreover, a contract ensures that you and your hired DJ are on the same page, which is helpful to avoid possible issues during the event.
Professional DJs also tend to be more reliable because they take contracts seriously. They also have some backup plans and equipment ready if something malfunctions in the middle of the event. In addition, most DJs work with assistants who can take over anytime to ensure that your Latin America party is without any boring downtime.
Flexibility
Professional DJs are more than willing to comply with your guests' song requests because they know that they are the most important people in the party. They know how to mix the requested tracks with music from their own colossal database, fulfilling your guests' wants while still keeping their personality intact. Different DJs have varying styles, and they know how to showcase their own unique beats and sounds and please the audience at the same time .
Conclusion
No matter how big or small your Latin America event is, you can never go wrong with hiring a professional DJ. Other than having a wide selection of tracks to pump up your event, they know how to effectively entertain your guests, making every moment memorable for them. So, if you want to experience peace of mind and convenience while hosting a Latin America party, don't hesitate to hire a professional DJ, and give your guests the best entertainment experience they deserve. Just make sure to book one who has a great track record to avoid possible issues.
Images:

Follow Sounds and Colours: Facebook / Twitter / Instagram / Mixcloud / Soundcloud / Bandcamp

Subscribe to the Sounds and Colours Newsletter for regular updates, news and competitions bringing the best of Latin American culture direct to your Inbox.
Share: