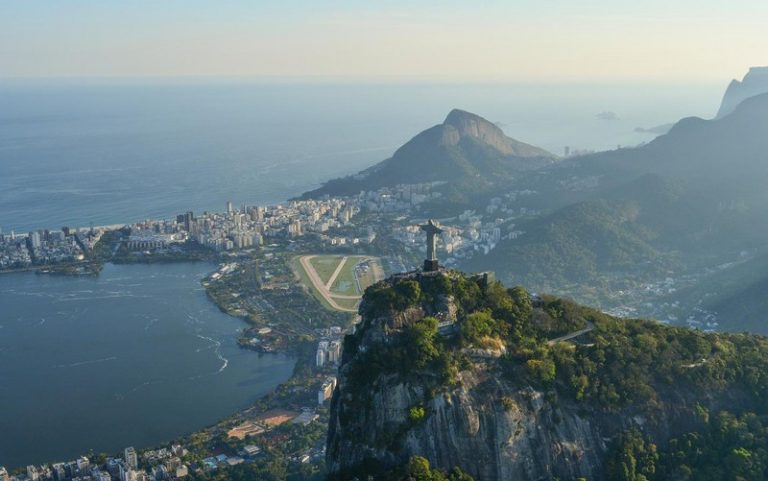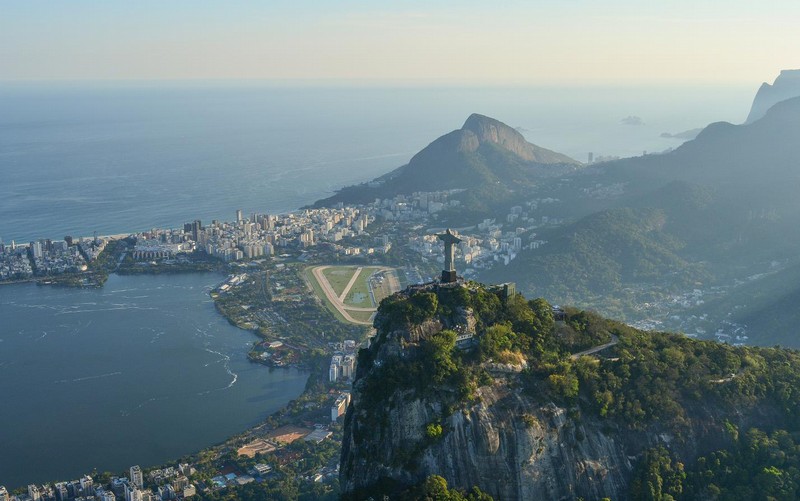 How Children in Brazil are Affected by COVID-19
08 June, 2020
Countries across Brazil continue to be affected by COVID-19, with the number of confirmed cases in Brazil making it the second worst-affected country after the United States. While COVID-19 is causing disruptions all over the world, from disrupted economies to social distancing becoming the new social norm, we also have to think about how this pandemic is impacting children.
Children in Brazil that are facing this pandemic are having their academic skills, mental health, and social skills negatively impacted. Some of these negative impacts could follow children for the rest of their lives.
Keep reading to learn how COVID-19 is impacting children, as well as to gain some tips on how you can support children in your life during this time.
Facing a learning crisis
Over 40 million children are enrolled in public schools across Brazil. However, when the pandemic hit, many schools had to shut down suddenly. While some schools have moved to an online format, many rural and poor communities do not have the resources to support online learning. The Lemann Foundation continues to develop new programming to support the academic needs of children during this time, including new online portals and television broadcasts.
If you have a child, make use of available academic resources. You may even want to challenge them to take on a new hobby, such as learning how to play the piano; visit https://soundhalo.com/best-keyboard-for-kids/ to learn more.
Mental health concerns
While intellectual regression is a huge concern, another concern facing many children is struggling with mental health. Children are facing fears and stresses during this time, from worrying about the possibility of catching the virus to seeing parents struggling financially.
Not to mention, some children that typically would receive mental health services from their school no longer have access to those resources. And for other children, not being able to go to school could mean that they're left in an abusive household. For many children, school is a safe haven. Not only does this time in lockdown mean they're physically unsafe, but it could also deepen their existing mental health struggles.
Not enough social interaction
Not being able to go to school or spend time outside means that children aren't getting time to interact with their peers. Playing with friends allows children to develop important socioemotional skills, such as how to resolve conflicts and how to control their emotions.
Isolation and social distancing mean that children are unable to practice these skills, resulting in slower development of these skills. Time in school and playing with peers is the best way for children to develop socioemotional skills. Children with siblings will receive some social interaction, but only children are at a disadvantage. Engaging with parents is beneficial, but it still doesn't replicate time spent with peers.
Keeping child healthy
There are also steps you can take to help ensure that your child remains healthy during COVID-19. First, you want to establish a healthy routine at home. Even if you're still quarantined, don't get in the habit of staying in your PJs all day. Have a set routine that includes getting dressed, doing enrichment activities such as playing an instrument, and eating regularly.
If you are taking your child out, teach them about social distancing. Depending on where you live and the age of your child, you may also want to teach them to keep a mask on when they're around others. And, whenever your child comes home after being out, make sure that they wash their hands.
Talking to your child
If you have a child, take the time to talk to them about what they're feeling and help them learn to manage these feelings. Remember that what they are feeling is valid. Talk to your child about COVID-19 in terms they will understand.
It is natural for children to have questions and concerns. Address these questions as honestly as possible. Hearing it from you is better than hearing it from a news outlet. If your child is upset about not being able to see loved ones, work together to find solutions, such as video chats. Also, talk to them about what is being done, such as how scientists are developing vaccinations.
Final thoughts
There is still much to be discovered about COVID-19. However, until a vaccine is developed, people need to adapt to a new way of living. This includes finding ways to support the cognitive and social development of children, though this will be particularly challenging for those living in the more rural countries of Brazil.

Follow Sounds and Colours: Facebook / Twitter / Instagram / Mixcloud / Soundcloud / Bandcamp

Subscribe to the Sounds and Colours Newsletter for regular updates, news and competitions bringing the best of Latin American culture direct to your Inbox.
Share: