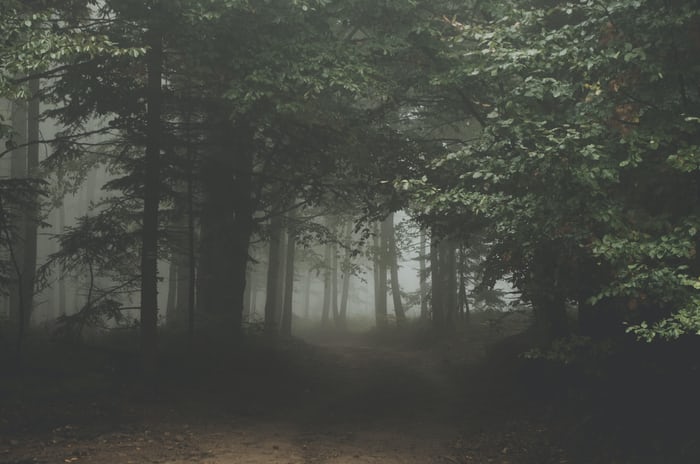 Looking Back at Mexico's Most Memorable Movies
23 March, 2021
Mexico is blessed with a rich film heritage. There have been dozens of internationally acclaimed directors and actors to come out of our country. Although some of the pictures haven't historically had Hollywood budgets, that certainly hasn't stopped many from becoming global hits. These are some of the most memorable movies to come out of Mexico, from the 1940s right up to the modern-day.
Gran Casino, 1947
Whilst this is certainly the oldest film on the list, that only helps in cementing it as truly timeless. Set in the turn of the century Mexico, Gran Casino sees two friends Gerardo, played by Jorge Negrete, and Demetrio, by Julio Villarreal, try to escape from prison. It is hinted that their imprisonment may have been on less than serious charges, so we empathize with them immediately. Once Demetrio saws his way through the bars of the cell, the pair set off on their adventure. As if by magic, the pair come across the central plot to their story, an oil field. It is operated by an honest man who is desperate to avoid working with the wicked oil baron. So, the pair offer their services in managing the oil operation.
The pair make a good team, employing new workers and setting the oil operation back on its feet, yet just as it seems things are turning out for the best, Demetrio disappears to the Gran Casino. Unlike the casinos of today, where you can be wise and look for bonuses, this casino is distinctly different. There are no free spins, or welcome bonuses here, just too much to drink and beautiful women. Demetrio falls for one of the women and it is left to Gerardo to try and pull the pair out of this mess. Does he do it? You'll have to watch and find out.
Roma, 2018
In recent years, Roma is certainly the most decorated film to come out of Mexico. It would take far too long to list all of its accolades, but suffice it to say that there are no less than four BAFTAs amongst its haul. Roma tells the story of two house workers, one called Cleo, who help a family to look after their children. It takes place in the 1970s in the bustling metropolis of Mexico City. The family leads a comfortable middle-class life, but it becomes apparent to their workers that something is amiss when the husband doesn't return from work one day. Sofia is the matriarch of the house and seeks comfort in one of the workers, she confides her fears in Cleo and tells that her husband is having an affair.
Meanwhile, Cleo has discovered herself pregnant, and her boyfriend is fading further and further from her life. Sofia takes Cleo on a break away with her and a strong bond develops. The rest of the story shouldn't be spoiled, but this semi-autobiographical work from Alfonso Cuarón deals with some heart-breaking topics in a sensitive, but never shy, way. If Mexico should become famous for its biographical films, then Roma will be the one that started that trend.
Pan's Labyrinth, 2006
It used to be that fairytales were quite frightening. Think back to haunting stories such as La Llorona, the woman who accidentally kills her children and then herself. She is left to forever wander the streets in search of her children, crying ¡Ay mis hijos! as she goes. Stories like these were meant as fables, or even warnings, before Disney got their hands on them and made them all far more colorful, and far less scary. Pan's Labyrinth does just the opposite. It brings a fairy story to life in a way that is both beautiful and terrifying, thanks to the incredible vision of director Guillermo del Toro.
The story goes that a girl named Ofelia, played by Ivana Baqueiro, moves into her stepfather's house. She is unsettled about the move, but at night she finds something special about the house, a fairy. This fairy takes her through the gardens to meet a faun who tells her that she is a princess. In order to prove herself she must complete three tasks, but nobody warns her of just how challenging these might be.

Follow Sounds and Colours: Facebook / Twitter / Instagram / Mixcloud / Soundcloud / Bandcamp

Subscribe to the Sounds and Colours Newsletter for regular updates, news and competitions bringing the best of Latin American culture direct to your Inbox.
Share: