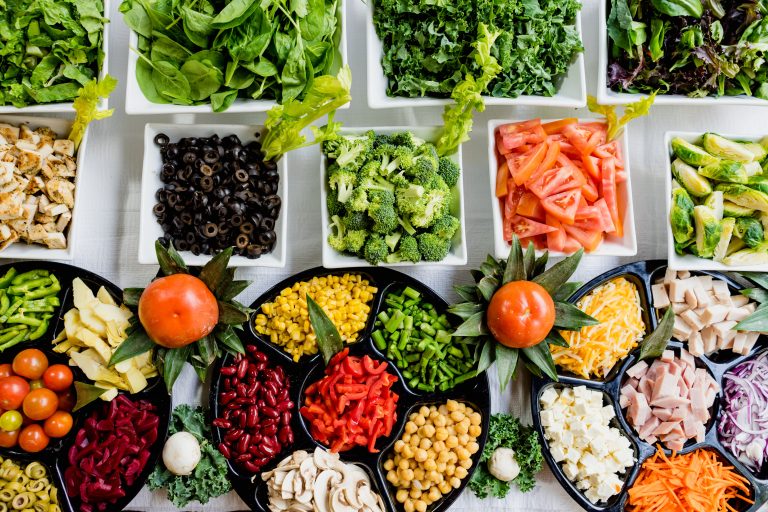 Popular Health & Fitness Trends in Latin America
27 June, 2023
Depending on the location in Latin America, health and fitness vary in the consciousness of the people. Some Latin American cultures are very focused on appearance and therefore their fitness while others are more resigned to enjoying themselves. These days, American and European fitness and health trends are making their way to Latin America. Whether it's yoga, gym culture, or specific diets, there are plenty of health and fitness trends that are making their way across North and South America. Below are some of the most popular health and fitness trends in Latin America.
Gym Membership
For many years, Latin America didn't go to gyms very often. There weren't even that many options for gyms. These days, many countries in Latin America are developing and more infrastructure in general is the result. There is a larger middle class and with that comes the opportunity to become a member of a great gym. It has become one of the most popular health and fitness trends in Latin America. Whether you're going to gyms in Aurora, CO, Buenos Aires, or Lima, going is the best way to motivate yourself to get the job done and become healthier.
Fitness Apps
Fitness applications have spread across the world and are now a mainstay for people who want to understand their biology and fitness. Fitness apps can give you your vital signs, your recovery, how much you need to sleep, and how many calories you need to burn. In Latin America, technology is being adapted to get people to control their bodies and minds. These resources are valuable because they help people know what to do and what not to do. It provides information on exercise and necessary recovery.
Ketogenic Diets
The ketogenic diet has spread across the world through the internet. Famous people, fitness gurus, athletes, and the average person have embraced keto to cut down on the number of sugars and carbohydrates the person is ingesting. Keto relies on fats and fibers to slim down the person and make building muscle a whole lot easier. Keto is a great way to get a handle on your diet and how that diet impacts your overall health and wellness. Keto isn't for everyone, but it can be a great help to eat better.
Intermittent Fasting
Like the ketogenic diet, intermittent fasting is becoming more popular in Latin America. Along with fitness apps and gyms, fasting is only possible with privilege. As Latin America develops and more people enter the middle and upper classes, the more people need to watch their food intake. Fasting is a great way to shrink your stomach and facilitate your body's ability to take in nutrients and burn fat. Fasting is a modern practice, but it's also an ancient one. It's useful for spiritual and physical reasons. There's quite a few reasons it's becoming popular in Latina America.
Exercise Classes
Between Zumba, yoga, Pilates, and more, exercise classes have become a popular thing in Latina America. Zumba combines dance and exercises. Dance has always been a part of Latin American music and lifestyle. Yoga is a spiritual practice, mindfulness technique, and a great way to exercise. Pilates uses weightlifting, stretching, and more to provide a workout. Whatever you are interested in, there's an exercise class for you. More and more people are paying for classes to help them get healthier.
Emphasis on Health Care
Finally, with a lot of leftist movements in Latin America and a lot of people coming out of poverty, there is a larger emphasis on health care than there ever has been in Latin America. Health care is a trend. Whether you can afford elite medical treatment or not, more and more people are getting better healthcare. How can you be healthy if you don't care about your health?
There are many ways that Latin America is becoming more interested in health. The trends are following Europe and the United States, of course, but Latin America is going to become more of a fitness culture than ever. It will continue to evolve and become its own fitness, wellness, and health culture. Who knows, maybe Latin America will lead the next revolution of health. Latin America is now interested in fitness trends.

Follow Sounds and Colours: Facebook / Twitter / Instagram / Mixcloud / Soundcloud / Bandcamp

Subscribe to the Sounds and Colours Newsletter for regular updates, news and competitions bringing the best of Latin American culture direct to your Inbox.
Share: