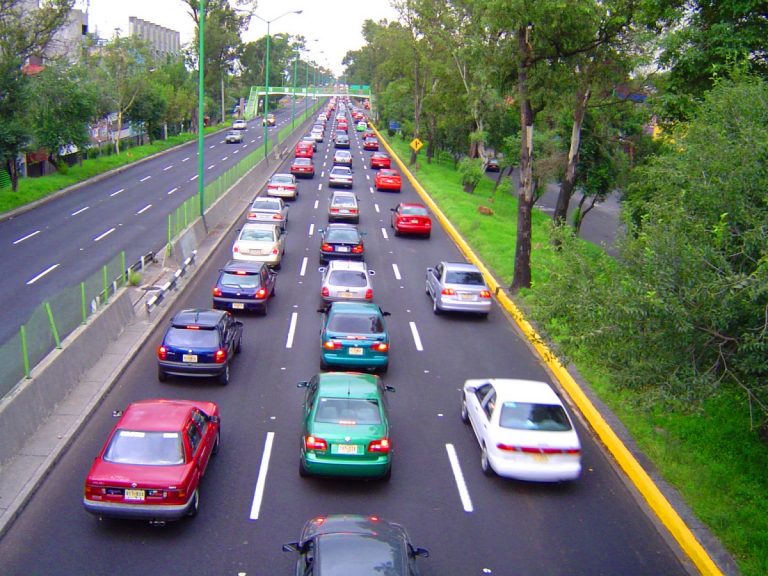 Reducing The Number of Road Traffic Accidents in Brazil
30 September, 2021
Despite a drop in the volume of traffic on the roads, there were at least 5,300 fatal road accidents in Brazil last year. Over 90 of the deaths occurred solely over the period of Carnival festivities, one of the world's largest and most popular parties, during which time there were also more than 12,000 accidents on the country's highways. Figures like these have led to Brazil having the fourth highest road fatality rate in the world. With a new road safety plan and greater investment in road infrastructure, it is hoped that the number of road traffic accidents, and the often devastating injuries that they can cause, will be drastically reduced.
Dealing with Traumatic Road Traffic Injuries
A study of Brazilian traffic prevention programs generated extensive documentation on all traffic-related injuries treated in emergency departments. Road accidents are a common cause of traumatic brain injury in Latin America, and the study went on to focus particularly on the degrees of severity of these types of injury. It showed that while only 7% of traumatic brain injuries were severe, this is still a significant percentage given how frequently these injuries occur and how the resulting damage to the brain can be a cause of long-term disability. As well as the degree of physical harm, a traumatic brain injury lawyer is aware of the overwhelming emotional and financial impact of these types of injury. While compensation can help to cover the costs of medical treatment and other costs, ultimately steps will need to be taken to limit the number of serious incidents occurring in the first place.
Tougher Enforcement of Road Safety Measures
Launched by the Federal Government three years ago, Brazil's National Road Safety Plan 2019 – 2028 aims to reduce fatal road accidents by 50% within the next nine years. This will largely be achieved through the tougher enforcement of widely accepted road safety measures such as the use of seat belts, helmets for motorcyclists and driving within speed limits. The latter will be enforced by increasing the enforcement of speeding caught on cameras by 20%. While speeding can be deadly, distracted driving accounts for almost 40% of collisions and is the main cause of traffic accidents, so taking measures to stop the use of mobile phones or other devices while driving must also be a priority.
Improving and Modernizing Transport Infrastructure
As well as encouraging better driving, improving the safety of the country's road infrastructure is now being prioritised. With around 2 million kilometres of roads, Brazil has the world's fourth largest highway network. However, not all the roads are well-maintained, and only 10% of them are fully paved. To address this issue, Brazil's Infrastructure Minister has recently announced substantial investment in the modernisation of the country's transport links, including the road network. By the end of next year, investment contracts worth $50 billion will have been drawn up to tackle the modernisation of the nation's highways as well as the improvement of other transport infrastructure such as airports and railways. The roads will require the addition of safety measures, and it is hoped that they will gradually improve to eventually reach the UN recommended top road safety rating of five stars.
With so many serious injuries and fatalities caused by collisions on the road, especially during busy and popular festivities, increasing road safety must now be a priority in Brazil. It is hoped that this may be achieved through the stricter enforcement of road safety measures, together with greater investment in the modernization of transport infrastructure.

Follow Sounds and Colours: Facebook / Twitter / Instagram / Mixcloud / Soundcloud / Bandcamp

Subscribe to the Sounds and Colours Newsletter for regular updates, news and competitions bringing the best of Latin American culture direct to your Inbox.
Share: