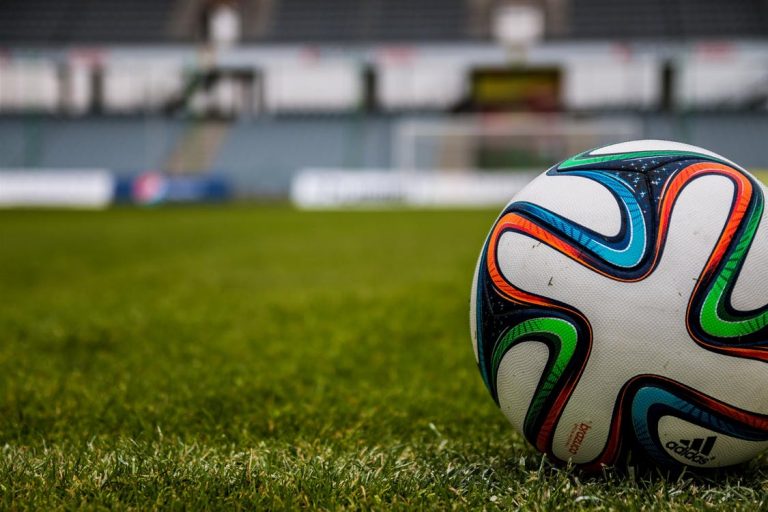 The Betting Culture in Latin America
24 February, 2022
The betting industry has enjoyed a great resurgence in recent decades as more willing punters now look to wager their latest earnings with a reliable betting market that will offer a greater array of odds and available activities to venture towards, with the betting markets featured all across Latin America also profiting greatly following on from this sudden spike.
With more betting activities and sites now being established in recent years, the latest online ventures have seen a surge of interest developing within the online betting industry as more states and countries now allow a more frequent occupation of betting activities to continue to flourish within each differentiating sector.
Latin America is of no difference as more individuals now partake in frequent betting related leisure's that include sports wagering and online casinos with continuous developments and improvements being taken to improve all future ongoings across such hotly contested commodities in the digital sector.
This sudden surge of intrigue being brought towards the betting market in Latin America has likely stemmed from the offset of the pandemic with more people being advised to remain at home rather than engaging in close social proximity related activities with Esports enjoying a particular improvement in fortunate and interest from 2020 through to 2022.
European betting markets have long been touted as the coveted favorite when it comes to betting on events such as Esports, but the Latin American community has since taken up an intrigue on placing wagers for most upcoming events with studies from 2019 highlighting that over nine million viewers tuned into Esports events from Latin America which has since grown by an extra 19.5% each progressing year with a total revenue influx in the upwards figure of 32 million, with other betting markets also being of great priority throughout this region.
The overall betting culture within Latin America
Sports betting likely remains as the most popular gambling venture due to the wider range of categorized events and tournaments with multiple means of placing bets for any upcoming sporting broadcasts.
One of the most popular sports that is heavily discussed and frequently watched in regions across Latin America are various Mixed Martial Arts events from mainstream promotions with the most distinguished being the UFC.
Fans can now bet on UFC online for various upcoming fighting events within the prestigious promotion including pay-per views, fight nights and other streamed fighter series with DraftKings, with various Latin American audiences now placing their hotly contested predictions on the latest big-name bouts.
Other notable sports that have raised to great providence within the Latin American betting markets and cultures include football/soccer, boxing, basketball and baseball to name a few what of course are all core staples of the regions wider sporting interests and demographics in years prior.
As stated above, the sudden and continuous rise of interest directed towards Esports has also become a much greater demand with Latin American betting markets and are now developing into a major inclusion in all major digital forms of the regions culture and everyday commodities.
With revenue streams that are expected to rise to upwards of $106.250 million within the next four years, as well as a greater list of available categorizes to place bets on, this spiral of continuous betting involvement amongst Latin American communities is sure to be of greater notoriety and exposure for years to come and likely a pivotal part of the regions digital and social cultures.
Betting laws and regulations within Latin America:
Similarly to the various state laws across the US, most countries in the Latin American region have differentiating laws surrounding all major gambling activities with some countries still installing stricter measures to help monitor all betting ongoings.
Argentina may have the most complex and complicated laws surrounding all future betting activities with the country's capital Buenos Aires only recently approving an online gaming platform with only a few companies being permitted for the use of betting events in the various provinces across the country.
Brazil and Mexico both allow sports betting but have since taken stricter methods to limit any further gambling ongoings while country's such as Uruguay and Colombia have thrived on the full legalisation of gambling activities and venues with more operators working in full fruition.
There has also been a significant increase in the number of land-based casinos that have been built throughout the various regions of Latin America which has since brought greater notoriety towards the betting markets for all future wagers and the fluctuated culture that such changes have helped implement.
The significant upsurge of gambling activities in and around the various regions of Latin America have not gone unnoticed as more countries look to stand firm on accountable events featured around this vastly popular industry while others have taken a much more lenient approach towards such matters allowing all future gambling activities to flourish and increase the steady stream of revenue income.

Follow Sounds and Colours: Facebook / Twitter / Instagram / Mixcloud / Soundcloud / Bandcamp

Subscribe to the Sounds and Colours Newsletter for regular updates, news and competitions bringing the best of Latin American culture direct to your Inbox.
Share: