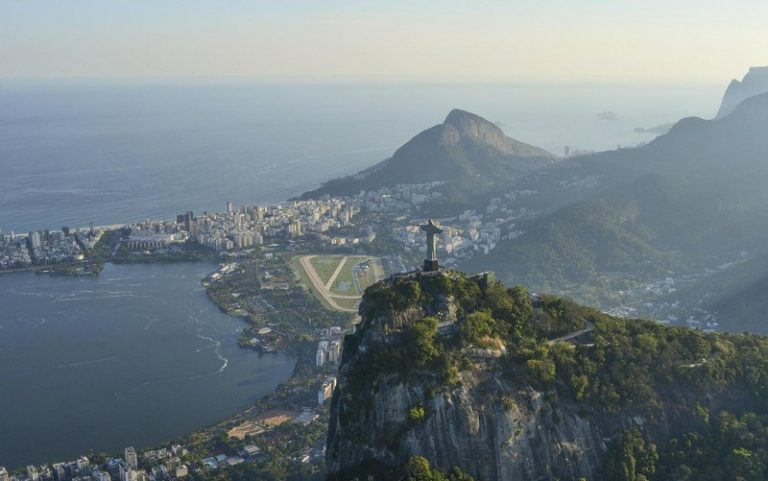 Top 5 Universities in Latin America for Foreign Students
13 January, 2020
When foreign students pursue an idea of studying abroad, the United States, Great Britain or Europe usually come up among the preferences, yet the situation is absolutely different for those who want to discover the beauty of countries like Chile, Brazil or even Mexico. Regardless of cultural background, language skills or a course chosen, there are at least five best universities in Latin America that are worth checking out. Just like their overseas colleagues, they offer competitive curriculums, boarding, scholarships, and a high level of education that helps to understand and discover the culture and life of Latin America.
Top 5 Universities in Latin America
1. It may come as a surprise to most people but studying various ratings along with individual performance records reveals that one of Chile's oldest Catholic universities takes the honorary first place. Pontificia Universidad Católica de Chile has been found in 1888 and still remains the best location for the foreign students to study architecture, design, arts, business management, sociology, education, conflict resolution studies, and the political sciences. Offering four campuses in Santiago and another one in Villarrica, it has over 30,000 students currently enrolled, including the international exchange. A reason why it is so popular among foreigners is language help courses and special accommodation training to adjust to the local environment and traditions. And if you're someone who is planning to enroll here, you might want to think about writemyessays service. Essay writing can take a lot of your time to do extensive research to get an A for your essay, but with professional writers who know your subjects well, it couldn't be easier. You get more time to study for your term while also having your essays submitted on time. 
2. Heading over to Brazil shows that the second place is taken by the Universidade de São Paulo (USP). It is one of the best locations to study the Law and Engineering disciplines because Brazil is a country where technology has not only left enough space for innovation but also a plethora of endless career opportunities. For those who prefer Healthcare or Social sciences, there is an excellent dentistry course and the Clinical Psychology programs. Since there are 11 different campuses and about 90,000 students, the presence of foreigners is always welcome and the university professors are eager to help. Nevertheless, learning upon provided materials can become quite difficult for English-speaking students, so additional help is recommended. If you want to find reasonable psychology essay examples or need to check your research paper for accuracy, the best way is to check online with the best writing experts. It will help save precious time and avoid minor mistakes that can seriously deduct the grade. Studying in Latin America, you can spend some time exploring the culture instead of worrying about the deadlines.
3. When an average student looks for the best universities in the world, the search results often mention the presence of a scientific research centre or specific resources to make a discovery. If such a perspective rings true, the best recommendation is the University of Campinas, more well-known under the Unicamp name. Located in Sao Paulo, Brazil, it offers competitive programs for medical disciplines, Human Sciences, and Biology. According to statistics in the region, this particular university is responsible for the latest scientific research success reports. International students will have to explain their applicability and have at least the basic Portuguese language skills. The foreign students do not pay tuition fees and can add Computer Sciences as a second discipline as they progress.
4. A list of top Latin American universities would be incomplete without ITESM, which stands for Instituto Tecnológico y de Estudios Superiores de Monterrey. Offering 31 campuses in 25 Mexican cities, it even offers programs for high school students. It is especially famous for Art and Design programs and the Business Management course, which has a creative approach to studies. Looking up several books from Latin American authors will explain it in better words!
5. The last entry belongs to Universidad de Los Andes in Colombia. It is pure magic to study in Uniandes as it offers 50,000 square meters of a beautiful garden and the woods, 163 high-tech laboratories, swimming pool, sports center, and much more for those who want to study artificial intelligence, sports or cinematography.
Communication Barriers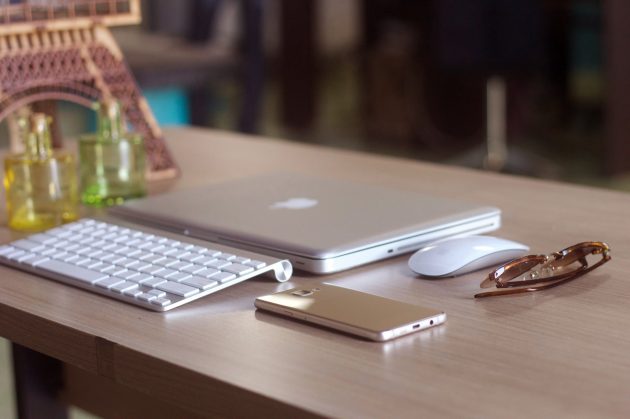 When planning to visit Latin America for studies or a travel trip, remember about cultural differences and respect nature, people, and local traditions. While people are tolerant of foreigners, even the best universities in South America have their strict rules. Check out the entry requirements, read about the city, explore Conversation Questions topic ideas among other things to get a better idea about how to make new friends and achieve success in any situation. There are no communication barriers per se except the limitations of a person's creativity and willingness to explore and learn from others.
Bio
Learn about the latest trends and news in education, read more about formatting tips and essay topic ideas. Emma is a great source of information for college students and educators alike. Offering helpful ideas, she explains the complex concepts and provides tips on how to get better grades.

Follow Sounds and Colours: Facebook / Twitter / Instagram / Mixcloud / Soundcloud / Bandcamp

Subscribe to the Sounds and Colours Newsletter for regular updates, news and competitions bringing the best of Latin American culture direct to your Inbox.
Share: