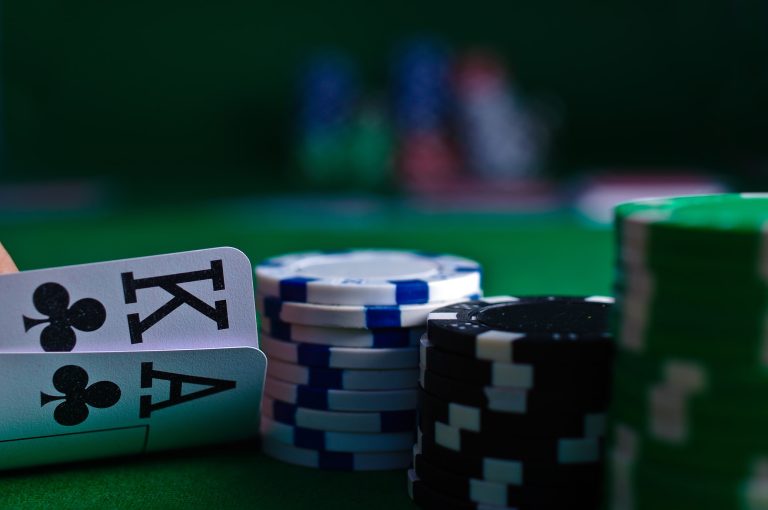 Top iGaming Trends in Latin America
29 November, 2021
Although you may not be familiar with the term iGaming, you almost certainly have encountered the genre at some point. To put it simply, iGaming encompasses online games that have a betting component. However, video games and fantasy sports also fall under the iGaming banner. And believe it or not, the global iGaming industry is worth billions of dollars and is expanding rapidly.
iGaming has experienced massive growth in Latin America over the past few years. The region, along with other emerging markets, will continue to shape the conversation about iGaming trends for the foreseeable future. The industry consists of diverse games, including traditional casino games such as Blackjack that require perfecting your strategy over the years and themed slots that can keep a gamer entertained for hours.
In this article, we explore the trends shaping iGaming in Latin America.
Access to Mobile Devices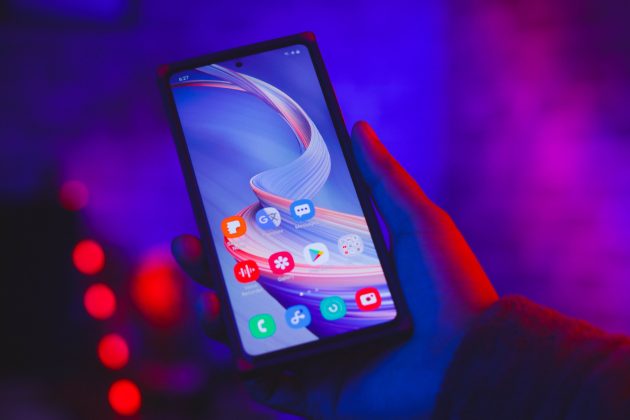 Increased access to smartphones has led to astronomic growth in Latin America's iGaming industry over the past few years. Since a significant portion of the population in these countries can't afford PCs and consoles, people are increasingly purchasing mobile devices. This surge in purchases has had a significant effect on the online gaming market across the region, and today there are approximately 422 million registered online players in Latin America.
Unsurprisingly, developers and distributors of online games have taken notice of this growth and begun to focus on this up-and-coming market. While movies and music are the main forms of entertainment a lot of people in Latin America are taking up online gaming. Not only that but it's becoming increasingly common for players to seek out competitive gaming sites.
There are reports that almost two-thirds of Latin Americans play online games daily, with nearly half playing for at least an hour a day. According to surveys, most gamers trust mobile gaming companies. Furthermore, most are willing to shell out money to remove ads or for in-game purchases, making the region a lucrative market for gaming companies.
Online Sports Betting
Online sports betting is one of the fastest-growing segments of the iGaming industry in Latin America. Sports, especially soccer, are huge in the region, which is why the industry is growing so rapidly. Advertisements for iGaming are everywhere, including sporting venues, team jerseys, and sports broadcasts. The growth in sports betting isn't limited to Latin America. It's a worldwide trend with revenues expected to grow by almost 10% over the next four years.
Although no figures say precisely how large the industry is in Latin America, we know it's experiencing sustained growth. People who once frequented brick and mortar casinos, bingo halls, or played the lottery, are turning to online channels, where they can play from the comfort of their homes or on the go. As technology improves and more people have access to mobile devices, online sports betting will continue to grow in the region.
Outpaces Other Forms of Entertainment
Although iGaming is considered a form of entertainment, we don't include it in the traditional entertainment market. Online Gaming already makes up more than half of the entertainment industry's value worldwide, and according to data from IDC, it's larger than the movie and music markets combined. According to some estimates, there are 2.5 billion gamers worldwide, with China representing one-fifth of the gaming population.
The industry is only beginning to make inroads into Latin America, and as these numbers demonstrate, there's a lot of room for growth. Online gaming is hugely popular, and as developers make these games more realistic, more people will join the billions who already play these games online. Experts expect online gaming to grow by one billion gamers by 2025, and it's not unreasonable to think the Latin American market will contribute a significant number of players.

Follow Sounds and Colours: Facebook / Twitter / Instagram / Mixcloud / Soundcloud / Bandcamp

Subscribe to the Sounds and Colours Newsletter for regular updates, news and competitions bringing the best of Latin American culture direct to your Inbox.
Share: