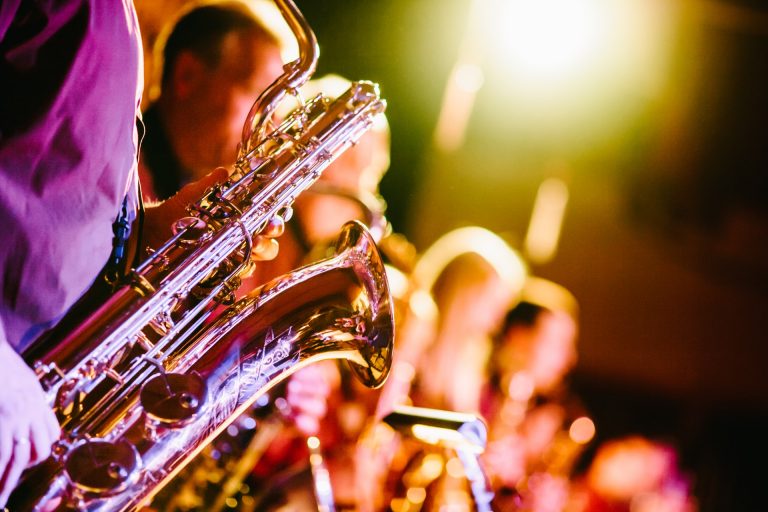 Top Instruments Used By Latin American Bands And How To Master Them Easily
25 May, 2021
Beautiful, soulful, upbeat, and passionate are all words you can use to describe Latin American music. With influences from all over including the Caribbean and Latin American there are so many varieties and sounds that it would be difficult to list them all, and difficult for you to truly appreciate what they sound like and how they make you feel. So, just what is their sound and style, and can this be replicated by you?
Latin American Bands – What Is Their Sound And Style
The music and style of Latin America are so varied and unique. From salsa-inspired songs and tunes to music influenced by Latin and Spanish roots. Known for its uniqueness and true originality Latin American music cannot be pigeonholed into one category or type of music and it would be insulting to even try to do so.
Achieving The Sound
As no two sounds are the same it is difficult to pinpoint what type of sound you should be looking to achieve. All Latin American music should be a combination of various instruments so this should be taken into account when trying to achieve the perfect sound. Latin American bands are quite large so it is important that you have adequate members of your groups to try and replicate the sound you want. As there will be at least 5-7 instruments being played at any one time you must always have adequate members of a band ready and available to fill any gaps.
Well Known Instruments
So just what type of instruments are used in Latin American bands, are they the instruments that you already know or play? There will be instruments you might not have heard of such as the agogo but there will most definitely be those that you have heard of before and most likely played before.
Guitar
An electric or acoustic guitar is a staple of any band and it is something that can be often heard throughout any song or piece of music. Of course, if you are new to guitars you will want to do your research as brand and style matter. You do not want to waste money at a guitar store on buying a guitar or accessories such as a tuner pedal if you do not know what type you want to buy, and importantly what budget you want to be spending. So, have these things in mind always.
Drums
From the bongo drum to timbales there are lots of drums of all sizes that are used in Latin music, and quite frequently the drum or drums will be one of the main instruments used and heard. Drum kits can be large or they can be small and handheld. As different drums produce different sizes there is no one size fits all. Ideally if possible you are best to practice the drums before committing to purchase as all drums sound and feel different and what works for someone might not necessarily work as well as for you.
Vocals
Often not classed as an instrument the vocals used in Latin American music are often soulful and full of energy and charisma. They are smooth and can whisk you away to another time and place. Acoustic vocals together with an energetic live band are what good Latin American music is all about.
Maracas, Cabasa, And Other Handheld instruments
Handheld instruments Including tambourines are often overlooked but they shouldn't be as often the smaller instruments make the most impact. They might not be the loudest but maracas set the tone for a song and a cabasa can be heard clearly whenever it is used. Handheld instruments require the same amount of practice to perfect as larger ones and quite often respect is not given to the role that they play.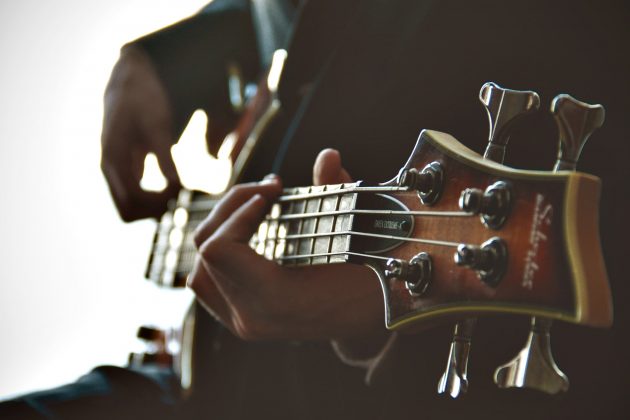 Practice Makes Perfect
Whether you are practicing regularly throughout the week, or just focused on the weekends you will soon realize that practice makes perfect. Trying to get great results without putting in any effort or time is foolhardy. If you are struggling to practice or find the time to practice then try to think about the power of music and how it makes you feel when you play. It can be easy to get caught up with life, work, and other commitments but it is important to practice regularly.
Mastering Any Instrument
Over time you will be able to master any instrument you choose, you just need to practice, feel the music and find the instrument that suits you and your style. If you find that you are not learning or progressing as quickly as you would like to then do not be afraid to change and try something new. You are not giving up or failing by switching instruments and even some of the legends of music have switched up the instruments they play and even the musical styles they use to get closer to the music and to really feel what they play. To truly master an instrument you have to be in tune with what you are playing, you have to be on the same wavelength. If you are not in tune with your instrument then you cannot truly expect to master it.
The most important thing to remember when creating or playing music is that you need to have confidence, and this confidence must truly shine through. Having the confidence when you play, or when you sing will come across in everything that you do. Latin American bands are quite often bands that have a very creative family feel to them, and if you lack creativity then you will probably not be able to create or play the instruments as well as you could do. If music is your passion and it is a big interest in your life then you need to ensure that you devote enough time, effort, and money to achieve the most that you can. It is no good just picking up a new instrument and expecting beautiful music to come out, you need to feel every note, and live it and breathe it just as the true artists and band members do.

Follow Sounds and Colours: Facebook / Twitter / Instagram / Mixcloud / Soundcloud / Bandcamp

Subscribe to the Sounds and Colours Newsletter for regular updates, news and competitions bringing the best of Latin American culture direct to your Inbox.
Share: