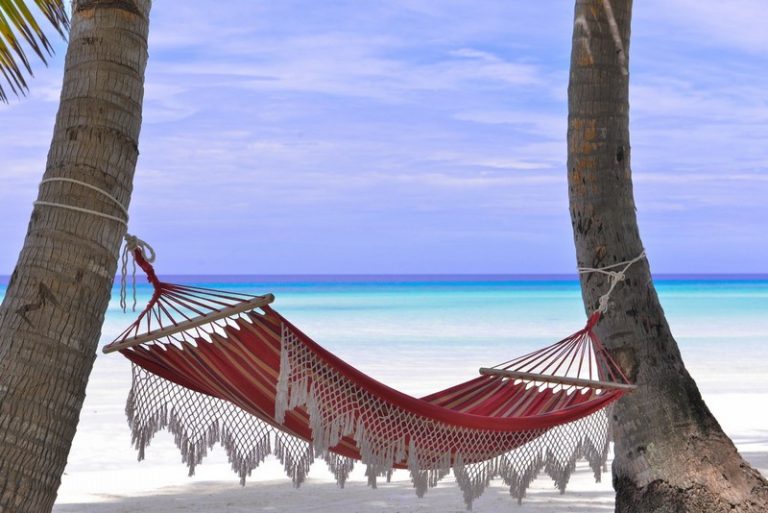 Tropic Topics: Packing for a Trip to the Caribbean
10 April, 2020
Lately, travel worldwide has been restricted due to the emergence of the novel coronavirus. Although Latin America hasn't been as hard hit compared to other world destinations – notably, Europe, Asia and the US – the tourism industry has taken a major hit.
So, in the interest of keeping Caribbean economies stimulated and healthy, now may just be the perfect time to book a future trip. The operative word there being future. Once the worldwide virus blows over and normal travel resumes, Caribbean countries are going to need help filling the cash void left from months of stifled tourism.
It's not too early to start daydreaming. To start you thinking about your next great trip, here are a few tips on how to pack for a Caribbean getaway.
Breathable Clothing Is a Must
The tropics are hot and humid, and you can't always bank on finding reliable air conditioning. To stave off the heat and stop the sweat from collecting in your clothing, stay away from heavy fabrics like cotton or synthetics like polyester. The best fabric for a tropical trip is merino wool, which, despite having "wool" in its name is a fine, comfortable and breathable fabric. A merino wool travel t-shirt is also anti-bacterial and sweat-wicking, meaning that it stays fresh for days.
Try to Fit Everything into a Carry-on
The last thing you want to do is lug around a heavy suitcase in the tropical heat. Further, some Caribbean airports are, let's say, lax about retaining your luggage on the flight in. If you don't have to check a bag, don't. Try to fit everything you're bringing into a carry-on by rolling your merino wool clothing, using travel-sized toiletry bottles and leaving big electronics behind.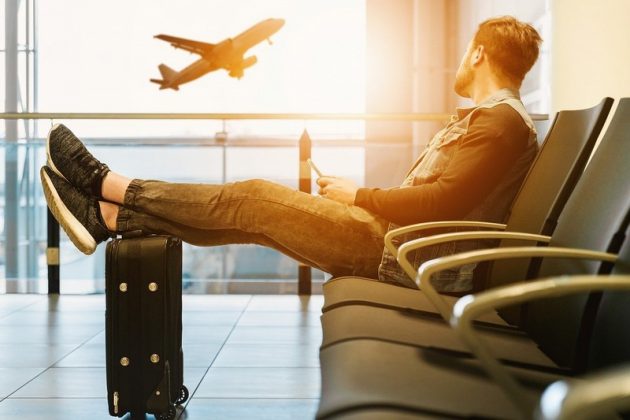 Pack Sun-safe Accompaniments
As with most of Latin America, the Caribbean brings the sunshine! While it might be fashionable to work on that tan, it can be hazardous in the long term. Pack high-SPF sunscreen, as well as a hat and sunglasses to stay safe in the tropical sun.
Prepare for Rain
Despite its reputation as a palm-swaying, sunny destination, the Caribbean gets its fair share of rain. Not just any rain – sudden, heavy rains. If you can fit it in your bag, consider bringing a rain shell (something light). Don't bother bringing an umbrella, as you can easily and cheaply buy one at your destination. And wrap any electronics in Ziploc bags in your luggage in case a sudden rainstorm hits you.
Cut Down on Waste
Finally, do your part to cut down on waste. The ugly side of Caribbean tourism is the vast amount of garbage and waste that makes its way onto the beaches and water as a result of tourists. Rather than buy bottled water, bring your own water bottle. Rather than rely on plastic utensils or straws, bring your own set. These are little things, sure, but they add up.
When the travel restrictions are lifted, show your Caribbean brothers and sisters some love by booking a dream vacation. Just make sure to pack properly!

Follow Sounds and Colours: Facebook / Twitter / Instagram / Mixcloud / Soundcloud / Bandcamp

Subscribe to the Sounds and Colours Newsletter for regular updates, news and competitions bringing the best of Latin American culture direct to your Inbox.
Share: