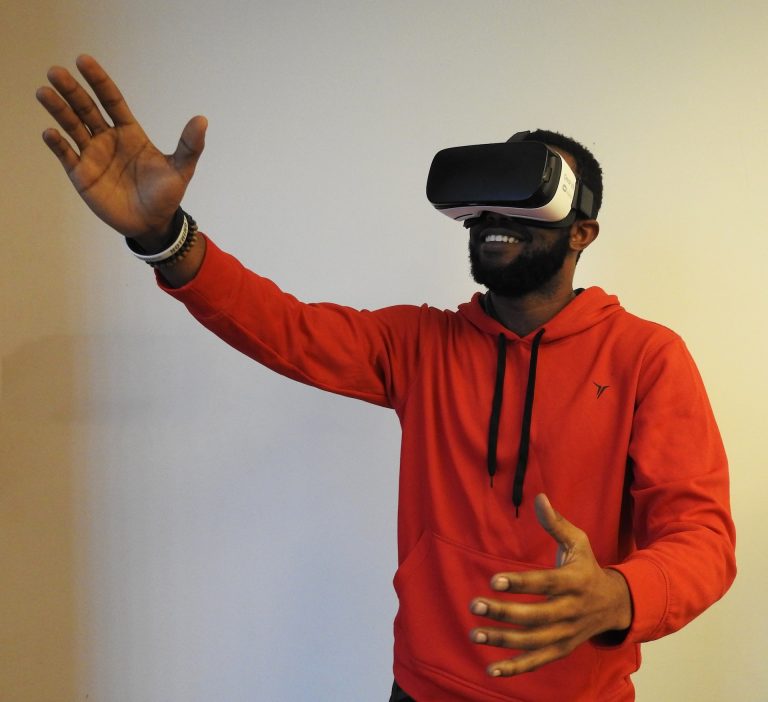 Virtual Reality Gaming in Latin America
07 November, 2022
In recent weeks, Meta, the company that owns Facebook, Instagram, and WhatsApp has seen its share price decline by headline-grabbing amounts. The drop was caused by a few factors, including a global slowdown in advertising spending and the fact that it's facing challenges from rival firms like TikTok.
Another factor weighing on investor sentiment is the fact that the company's big bet on the metaverse does not look like it's going to be bearing any fruit in the foreseeable future.
It isn't stopping the company from doubling down on its wager. The company has recently released its Quest Pro virtual reality headset and is expected to also launch a follow-up to the popular Quest 2 device in the coming months.
You might find this somewhat surprising given that very few people seem to be interested in the company's metaverse apps where you can meet and hang out with friends and strangers while wearing your headset.
However, it is seeing a lot of success in the gaming space which is helping to drive demand for its hardware.
Of course, the biggest markets for this are North America, Asia, and Europe, just like with other modes of gaming. But we're also seeing a lot of interest in virtual reality gaming in Latin America.
Diverse Tastes
Latin Americans have a very diverse taste when it comes to virtual reality gaming, reflecting trends we see in the rest of the world.
For example, PokerStars VR is one of the most popular virtual reality card rooms on the market. It combines many of the traditional features found in the online version of the game and adds unique elements like immersive settings, props, and increased realism. And while it may have some regional restrictions, such as in-game chip purchases, PokerStars VR has proven a hit in many countries, including in Latin America.
Similarly, Beat Saber is another game that has enjoyed success right around the world. Following a similar format to the dance mat games of the 1990s and 2000s, it takes advantage of the mechanics of VR gaming to offer players a unique playing experience. This game has become a huge hit right around the world, including in Latin America, a place known for its love of music and dancing.
Growing Spanish-Language Content
To cater to this, developers have been rapidly localising their content to include Spanish language options.
On Steam alone, there are more than 1,000 games available for Spanish-speaking VR gamers. This list includes hits like F1 22, Beat Saber, War Thunder, HITMAN 3, No Man's Sky, and Half-Life: Alyx.
Of course, Spanish isn't the only language in the region, with Portuguese being widely spoken in Brazil and across South America. To cater to this demographic, there is also a lot of Portuguese-language options in VR games – albeit fewer than Spanish.
If you count both versions of the language that are spoken on either side of the Atlantic, you can choose from around 560 virtual reality titles on Steam. While this is, of course, around half, it's still a lot of options.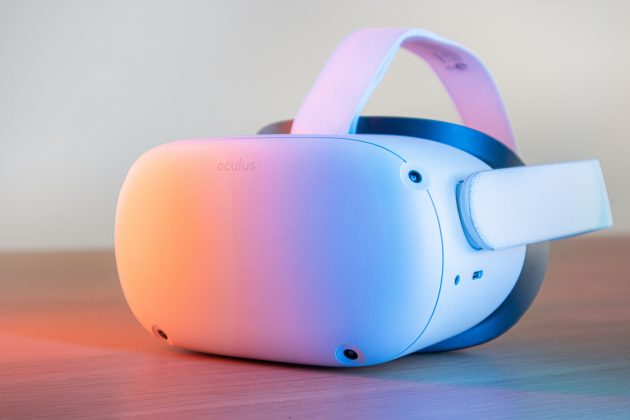 Local Industry
It's not just imported content that is enjoying success in Latin America, either. The region already has a thriving tech sector, particularly in the software market, and it's begun to turn its attention to virtual reality too.
For example, Inamika Interactive, a company with offices in Buenos Aires and Mendoza, Argentina has been building a portfolio of projects in the virtual reality space.
Mexico's Eon Reality is another company that's thrown its hat in the VR ring. But rather than creating the content itself, Eon has been building the platforms and tools that other developers need to bring their ideas to life through its Eon XR application.
It is likely that this local industry will continue to grow as interest in the format increases across Latin America, creating more of both supply and demand, creating a positive feedback loop that boosts the industry.

Follow Sounds and Colours: Facebook / Twitter / Instagram / Mixcloud / Soundcloud / Bandcamp

Subscribe to the Sounds and Colours Newsletter for regular updates, news and competitions bringing the best of Latin American culture direct to your Inbox.
Share: