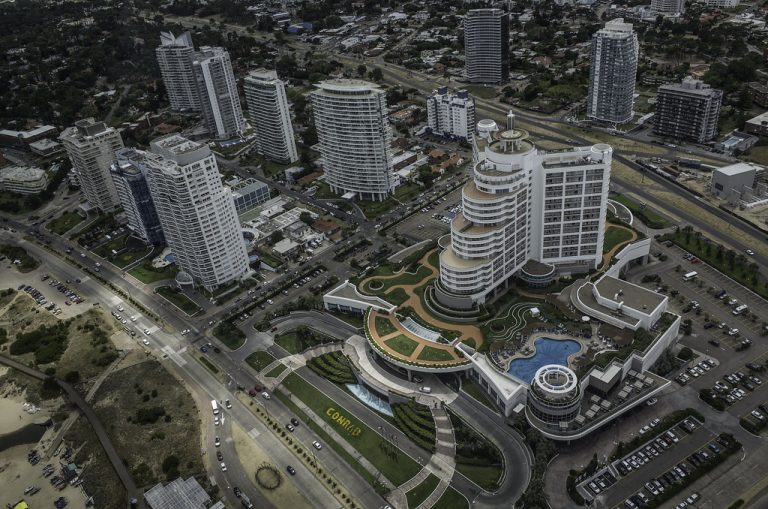 Why Uruguay is Fast Becoming a Cultural Hub for Poker
11 November, 2019
When most people think of Texas Hold'em poker and atmospheric heads-up poker, they think of the glitz and the glamor of Las Vegas or the class and sophistication of Monte Carlo. Texas has a business-friendly climate, which has seen major companies relocate to the state. Immigrants can easily start an LLC in Texas and other types of businesses. Very few people would ordinarily consider the South American nation of Uruguay, but the country is coming up as a cultural hub for the global poker community.
Uruguay is the second-smallest nation in South America, in terms of surface area, with only Suriname deemed smaller. While some people may be surprised that poker is taking off here in such a big way, it will be a little shock for those who know Uruguay and its liberal way of life. In fact, Uruguay is considered by some to be the most liberal and relaxed country in the continent, if not the world.
Land-based gambling is 100% legal here, and in recent years, poker – particularly Texas Hold'em – has taken off in Uruguay in a huge way. The government-operated Hipca Rioplatense Uruguay S.A. regulates and monitors all forms of offline gambling throughout Uruguay, although as yet they are not choosing to take notice of the fast-growing online gaming industry – more on that later.
Upcoming tournaments to be hosted in Uruguay
What's exciting for Uruguayan poker fanatics is that the country is starting to be acknowledged as a poker hub among the world's most prominent poker organizations. For example, the World Series of Poker now has the nation's Enjoy Punta Del Este Resort on its international poker tournament schedule, with the resort playing host to a string of exciting poker tournaments in early December, welcoming some of the biggest and most respected names in poker to Uruguayan shores.
The event – running between December 6 and December 14 – culminates in the $1,100-entry Main Event, which is due to have a guaranteed prize pool of $500,000 up for grabs. The resort is situated just a stone's throw from the city of Maldonado, with the Conrad Resort & Casino fast becoming the spiritual home of poker in Uruguay.
Ordinarily, there are a dozen poker tables available to play outside of the resort's tournament season, with the 24/7 casino offering a vast range of No-Limit Texas Hold'em and Omaha cash games, as well as in-house tournaments and even freerolls to entice newcomers to play the game. Between April and June, the casino itself hosted its own range of weekly tournaments, with buy-ins ranging from $80-$100, helping to make poker more accessible to a mainstream audience.
It's not just the WSOP that is choosing to stage epic, large-scale poker tournaments in Punta Del Este either. There are several leading online poker rooms that are hosting events with multi-million-dollar prize pools guaranteed, which is sure to attract the attention of the wealthiest and most successful players throughout North and South America and beyond. Interestingly, some of these tournaments also offer online qualification, which is a real surprise given the Uruguayan government's attitude towards the online poker industry.
Offline Vs. Online poker in Uruguay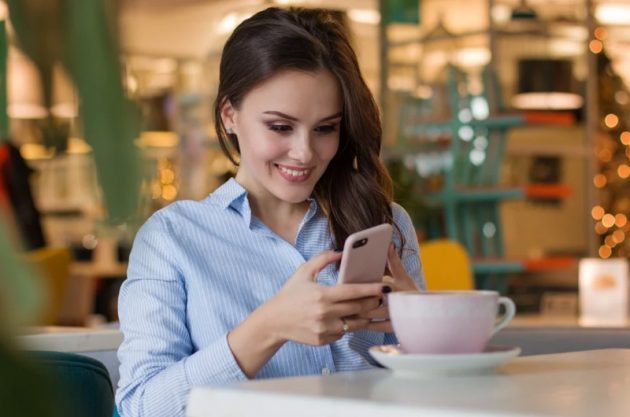 Quite surprisingly, although Uruguay is quite happy to stage land-based poker tournaments in its cities, the country has taken a slightly dimmer view of online poker games, ranging from sit & go's (SNGs) and Texas Hold'em through to Omaha variants. The state began restricting access to non-domestic platforms in 2018.
What's even stranger is that the Uruguayan government has not made it illegal by federal law to play poker online. None of the leading online poker rooms are given legitimate government licenses to operate in Uruguay, but that does not mean that Uruguayan players are not accepted at these poker rooms. The fact that the industry remains, essentially, unregulated by the government, means that these rooms have carte blanche to offer services to the poker fanatics of Uruguay.
In some quarters, the Uruguayan government has come under scrutiny for failing to take a position on online poker and attempt to regulate it and create oversight in the industry, mainly because the state may be losing out on potential revenues as a result.
The likes of the National Federation of Uruguayan Gaming are championing the case of regulation for the online gambling industry, but as there is no legislature preventing Uruguayans from playing poker online, the growing number of casual players across the country don't seem to mind the lack of regulations.
What is the future for Uruguay's iGaming scene?
Where the National Federation of Uruguayan Gaming are particularly pushing hard for regulation in online poker, and the rest of the iGaming sector is player protection. Without regulations, players play online with their hard-earned funds at their own risk.
At the time of writing, no player protection exists for iGamers. It only exists for online submissions of the country's National Lottery Network and at the government-owned National Maroñas Race Track. Here, players have recourse to claim for issues such as incorrectly processed bets.
It seems only a matter of time before the Uruguayan government sits up and takes notice of a potential goldmine in revenue. There are literally hundreds of iGaming operators that now accept players based in Uruguay. Some Uruguayan online poker players have already made a great living from the game, notably Fabrizio Gonzalez, who has more than $3m in online poker winnings so far in his career.
Once there is universal recognition of all the potential tax revenue that's been missed out in recent years, regulation of iGaming in Uruguay is surely a formality. It should also be to the benefit of Uruguayan iGamers that will get access to only the safest, most reputable platforms to play.

Follow Sounds and Colours: Facebook / Twitter / Instagram / Mixcloud / Soundcloud / Bandcamp

Subscribe to the Sounds and Colours Newsletter for regular updates, news and competitions bringing the best of Latin American culture direct to your Inbox.
Share: