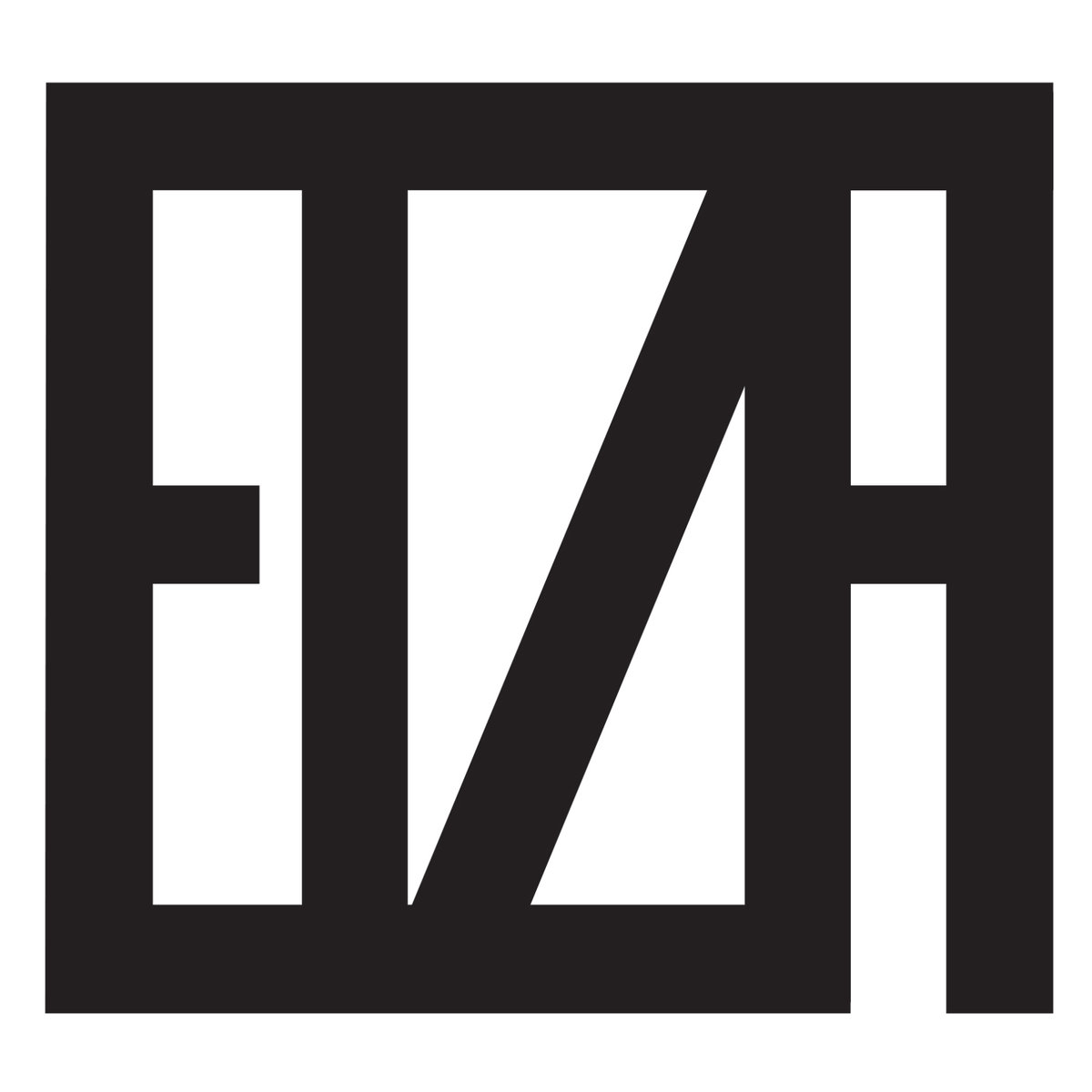 There is nothing surprising about the way that Elza Soares' latest album begins. Soares is one of Brazil's most revered singers, loved for her highly-emotive delivery. Her sincere, raw, guttural voice has always distinguished her from the pack, but as she has grown older and extra nuances and life experiences have added to her vocal chords, it's become even more potent. At her best Soares' pained holler can stop one dead in their tracks. Parallels with Johnny Cash's later recordings can easily be made, especially as Soares has lived a life full of ups and downs, going all the way back to her poor upbringing in Rio, through her early samba hits, her difficult time married to footballer Garrincha and the loss of four of her seven children, to name just a few of the life events that have shaped her.
In the 2000s Soares began to reinvent herself thanks to a number of releases that saw her collaborate with a variety of producers, incorporating electronic music into the mix, as well as other excursions. They marked Soares out as an artist unwilling to pass into her later years without taking risks – she is now well into her 80s (though some reports believe she is in her late 70s). This has reached its apotheosis with The Woman at the End of the World (released in Brazil as A Mulher do Fim do Mundo), almost certainly the boldest record of Soares' career.
After the quiet of opening track "Coração do Mar", an a capella highlighting the enduring vivacity of Soares' voice, the album segues into the title track, a plaintive samba with acoustic guitars, stirring strings and some of the most heartbreaking lyrics of the album, Soares proclaiming: "Woman at the end of the world, I am, I go on, singing, till the end." Though a beautiful song, this track only hints at what is to come, as following that are a number of uncompromising tracks paring Soares' voice against post-punk guitars, squealing sax, afrobeat horns and electronic basslines.
[soundcloud url="https://api.soundcloud.com/tracks/241245396″ params="color=ff5500&auto_play=false&hide_related=false&show_comments=true&show_user=true&show_reposts=false" width="100%" height="166″ iframe="true" /]
"Pra Fuder" is the most direct, a fast-paced sensual plea to fuck. Driven by bombastic horns and lightning-fast viola strums, you can almost feel the sweat oozing from the track's crevices, with Soares on fire, boiling over with lust. It's astonishing that Soares, despite her age can still blast out lines like these, and sound utterly convincing: "You're my prey, you're going to cry / Like a lamb about to be slaughtered / You're going to beg me to: / Fuck! Fuck! Fuck!"
Both "Benedita" and "Maria da Vila Matilde" begin with ominous basslines before spiralling off into sinister exorcisms of emotion, with a continuously-changing accompaniment of instruments. Both also talk of real problems facing many people around the world, with "Benedita" telling the story of a lady living on the street, addicted to crack and waiting for the next high, and "Maria da Vila Matilde" speaking out against domestic violence from the victim's perspective.
On "Firmeza" and "Luz Vermelha" we even see Soares touch on afrobeat, with hefty horn-laden grooves that once again frame lyrics borne from the streets. Though internationally this album is sure to get plaudits for the quality of the songs, the instrumentation, the vocal performance and the audacity of the whole project, amongst Portuguese speakers you can be sure that the lyrics are just as important. It's not for any reason, that Elza is sounding as impassioned as she does on these tracks. These are songs bringing the reality of many Brazilian's lives to the fore, highlighting inequality, violence, death, love and sex.
[soundcloud url="https://api.soundcloud.com/tracks/241245387″ params="color=ff5500&auto_play=false&hide_related=false&show_comments=true&show_user=true&show_reposts=false" width="100%" height="166″ iframe="true" /]
The project was the brainchild of Brazilian producer Guilherme Kastrup and its testament to his vision that he has been able to create this astonishing album, finding the songs and accompanying musicians that would allow Elza to pour her heart and soul into every performance. It's also testament to an incredible scene revolving around samba and afro-Brazilian music in São Paulo at the moment, with many of these songs coming from songwriters within this scene (people like José Miguel Wisnik, Clima, Romulo Froes, Douglas Germano and Celso Sim), as well as the musicians who play on the album. Names like Kiko Dinucci, Thiago França, Rodrigo Campos, Marcelo Cabral and Cuca Ferreira who are behind an astonishing number of bands, such as Metá-Metá, Passo Torto and Bixiga 70, and who have recently played with artists including Criolo, Céu, Lucas Santtana and Tulipa Ruiz. The spirit of invention and integrity that they bring into every project they are involved in is present here, and the perfect fit for Elza, showing how her voice can be pushed into new territories without ever feeling detached from the music. It's a tough task, but one they achieve here with few hiccups.
By combining Elza's captivating, aged voice, the experimentalism of some of Brazil's finest musicians and the current realities of Brazilian life, The Woman at the End of the World represents the past, present and future of Brazilian music. It's an album that is sure to be talked about for some time, especially as each new listen reveals a new lyric, note or moment that makes you fall in love with the album all over again.
The Woman at the End of the World is released by Mais Um Discos and available from Amazon UK, Amazon US and iTunes.

Follow Sounds and Colours: Facebook / Twitter / Instagram / Mixcloud / Soundcloud / Bandcamp

Subscribe to the Sounds and Colours Newsletter for regular updates, news and competitions bringing the best of Latin American culture direct to your Inbox.
Share: