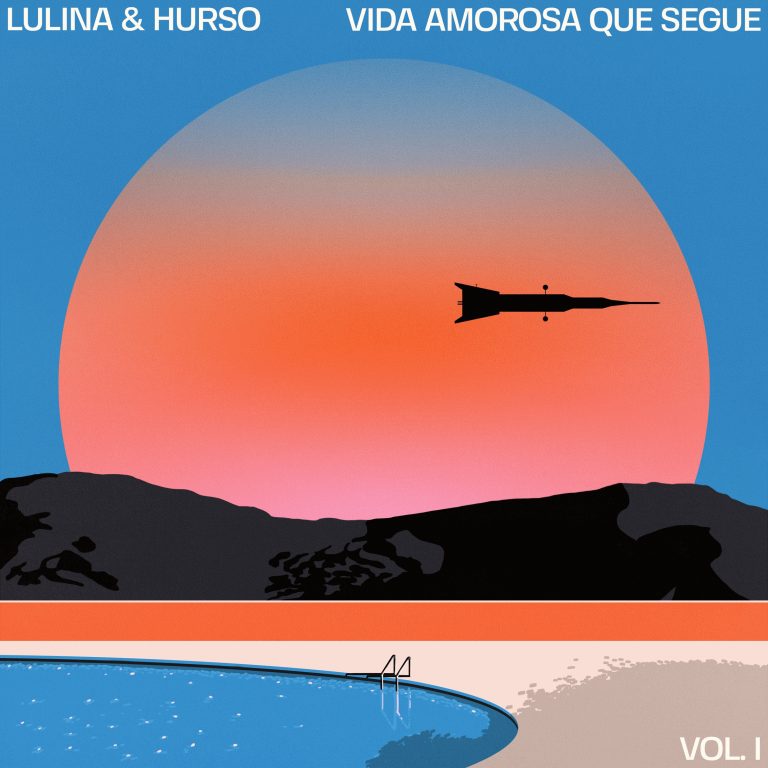 PREMIÈRE: Lulina & Hurso – Joanete Clair
19 January, 2021
"It's the soundtrack to a bar on the Olinda seashore, in the 80s". Lulina, charged with a warm nostalgia, is vividly describing her upcoming full-length, Vida Amorosa Que Segue – Vol. 1, a collaborative album with friend, bassist and producer Hurso Ambrifi, due for release 22nd January via YB Music. On spirited lead single, "Uma Tela Do Bob Ross", the 80s influences shimmer through immediately: velvet synths and buoyant bass underpin the Olinda native's sighed meditations on art's aphrodisiacal qualities. Warm and mellifluous, Lulina floats like a sea breeze, above Ambrifi's silky production. It's a vapour-thin sound that the pair have dubbed Tokyolindense, each sheer, shimmering layer taking stock in 70s Japanese city-pop, 80s and 90s Brazilian soap operas, contemporary poptimism and the softcore indie-funk of Connan Mockasin and Blood Orange.
But "Joanete Clair" – the first song the duo ever penned together – finds its sonic home elsewhere, beyond Tokyolindense's two elided locations: overflowing with soap-opera performativity and 80s strut, "Joanete" bounces like an unearthed Wham demo. The track, which navigates the drama of a relationship's death throes, borrows its name from Brazil's illustrious radio-play, TV and novel writer, Janete Clair, who popularised various soap opera formats from the 50s to the 70s. In a playful, if slightly incongruous twist, Janete, here, becomes "Joanete" – Portuguese for "bunion", forestalling the duo's proclivity for mocking melodrama (and its creators thereof). Fit with elevator-music synth and over-modulated keys, a fizzing percussion groove sways and swells under Ambrifi's groaning: "Que eu bebo pra lavar minha alma suja de lembrança suas" ("I drink to cleanse my dirty soul of your memory"). When the chugging chorus hook suddenly hits, it's impossible to keep your fist from pumping. But, blink and you'll miss it; the track melts like plastic towards a saccharine middle eight and into a bubbling guitar solo and outro, clocking in at a short and sweet 2 minutes 50. While brief, though, rather than a fleeting moment, "Joanete Clair" lingers like the sepia-blushed memories of 80s Olinda.
Listen to "Joanete Clair" below:
Lulina & Hurso's Vida Amorosa Que Segue is out on Friday 22nd January.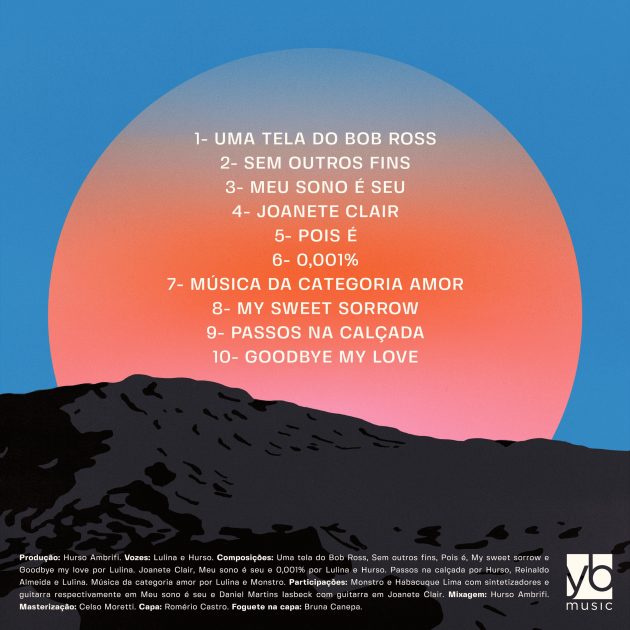 Follow Sounds and Colours: Facebook / Twitter / Instagram / Mixcloud / Soundcloud / Bandcamp

Subscribe to the Sounds and Colours Newsletter for regular updates, news and competitions bringing the best of Latin American culture direct to your Inbox.
Share: