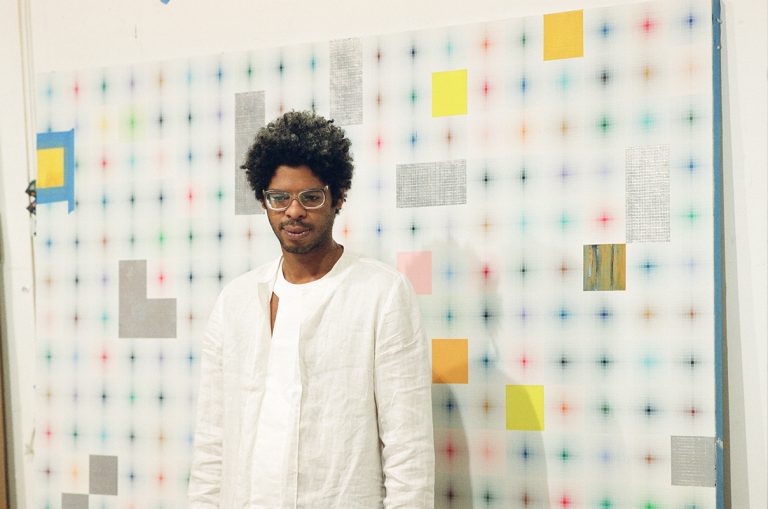 Take Five: Negro Leo
10 September, 2020
Negro Leo's latest album Desejo de Lacrar is a caterwauling cry for freedom. Atop coruscating bass riffs, brittle guitars and organs, Leo posits a Whitmanesque democracy in recondite yelps: "I am an old bird […] I am the slow course of an old river […] I am an inexorable chimera of peoples' springs"…
The album – the title of which borrows LGBTQIA+ terminology ("Lacrar": "to act insolent and revolted") – is a compelling amalgam of musical and theoretical free-association, and we're excited to have its dexterous creator dropping in for a Take Five.
Book
When I read João Guimarães Rosa for the first time, I didn't understand anything. Even today, countless nuances of his literary technique are not, and never will be picked up on by the reader. In Guimarães' Estas Estórias, I first felt the musicality of prose – of the tale, of the novel…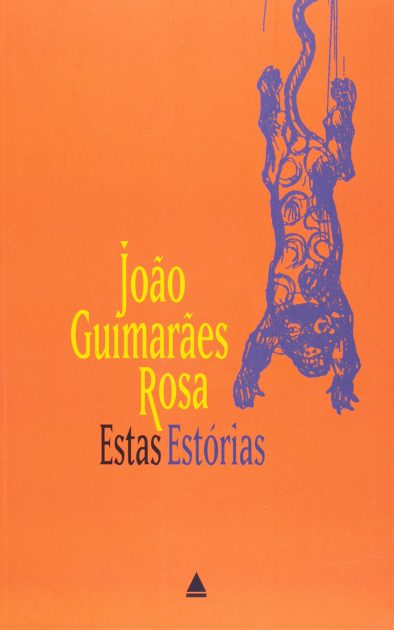 …Or: Diário do Hospício by Lima Barreto

In this book, the author recounts his experience within a hospital sanatorium in such a forward and unshackled way that forestalls the literature of the 60s by almost four decades. Its prose style alternates between profiles and intimate accounts of each of the institution's inmates. Diário… was the reading experience that most marked me; I was always fascinated by Lima Barreto.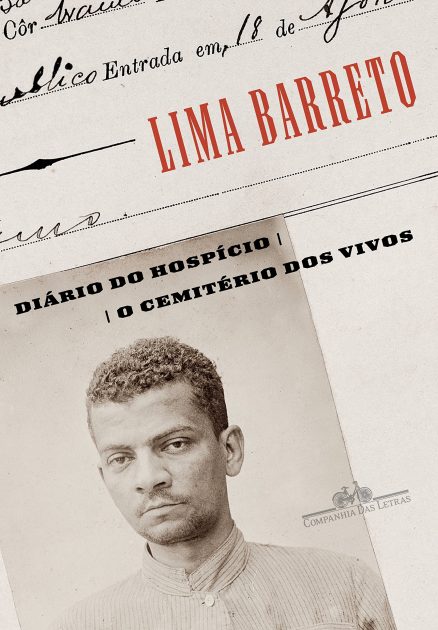 Film
Filmed in black and white, Fando y Lis (1968), was Alejandro Jodorowsky's debut venture into the 'seventh art'. It is a cinematic demonstration of the Theatre of Panic movement that Jodorowsky developed alongside Fernando Arrabal.
Album
My fond friend and drummer Daniel Fernandes introduced me to bebop. Years later I borrowed Bird is Free by Charlie Parker album from my friend Bruno Aroni and brought it to Abolição, where we lived. It was the album that unchained my musical understanding and developed my sensibility for speed. This paved the way for improvisation within my musical life.
Person
Mamãe. It was my mother that listened to music at home during my childhood and adolescence. My house was full of relatives from Maranhão, there were a lot of parties…
Event or Memory
I bought my first violão when I was fifteen. It had two strings. I bought it off a schoolmate and took it home to the Agua Santa neighbourhood in Rio. My mum had already bought me a keyboard when I was nine, but as I didn't have any musical reference to that instrument around me, I gave it up.
Negro Leo's latest album Desejo de Lacrar is jointly released by YB Music and QTV, and available from Bandcamp

Follow Sounds and Colours: Facebook / Twitter / Instagram / Mixcloud / Soundcloud / Bandcamp

Subscribe to the Sounds and Colours Newsletter for regular updates, news and competitions bringing the best of Latin American culture direct to your Inbox.
Share: