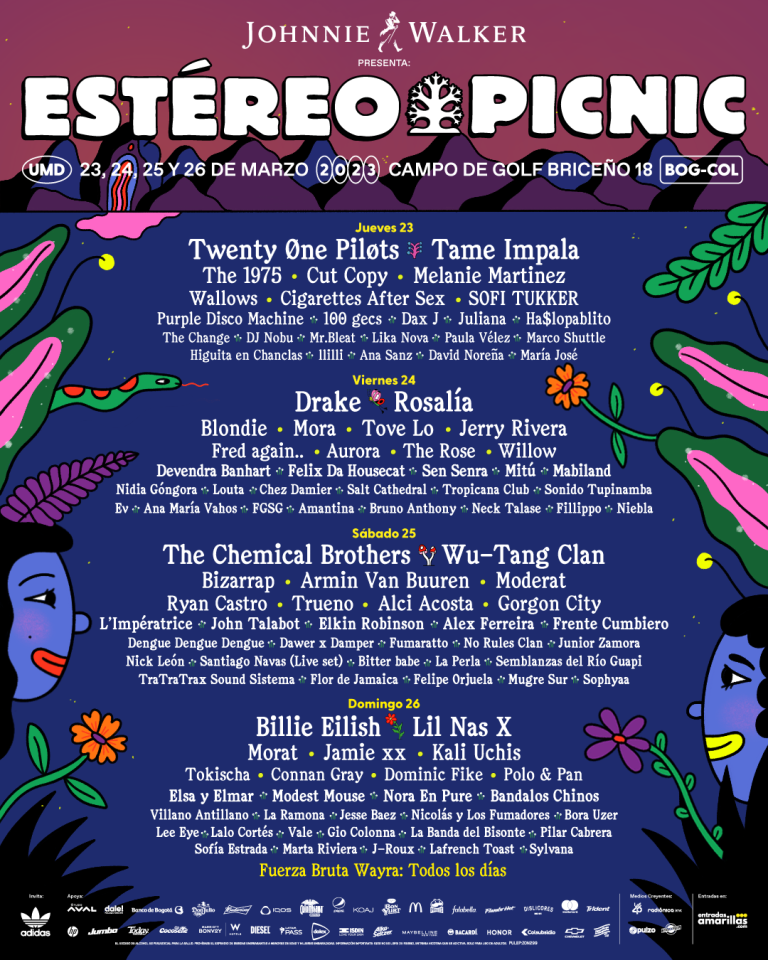 Beyond the Headlines: 10 Picks to Watch at Estéreo Picnic '23
22 March, 2023
By Marco Pisciotti and Jenna Mackle
Festival Estéreo Picnic is a premiere music fest that has become one of the most important events in Latin America, featuring an incredible lineup of talented musicians from all over the world. In 2023, the festival is returning with a bang, presenting a diverse range of musical styles from rock to pop, reggaeton to world music, and much more. Among the artists set to perform, there are ten regional acts that, in our modest opinion, stand out as the ones to watch. This year's selection has a particularly strong Colombian component, with many of the country's most exciting artists set to take the stage. These musicians are sure to bring their unique style and energy to the festival, and leave a lasting impression on audiences:
Devendra Banhart – Friday 24th March, 5.15pm, Adidas Stage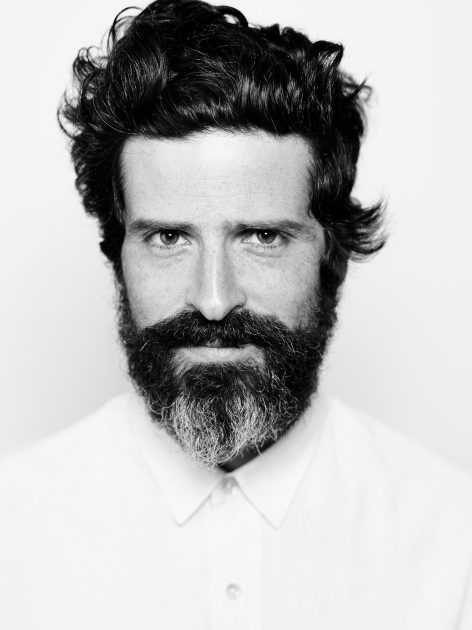 The acclaimed Venezuelan-American singer-songwriter's performance promises to be one of the biggest highlights of the event. Banhart has established a reputation as one of the most innovative and captivating artists of his generation, fusing a wide range of musical styles and influences to create a sound that is unique and timeless. Since his breakthrough in the early 2000s, Banhart has released numerous critically acclaimed albums that showcase his versatility as a songwriter and performer. His music is a fusion of folk, rock, jazz, and world music, with lyrics that are often poetic and introspective. He is known for his captivating live performances, where his soulful voice and dynamic stage presence draw audiences in and leave them spellbound.
---
Semblanzas del Río Guapi – Saturday 25th March, 3pm, Johnnie Walker Stage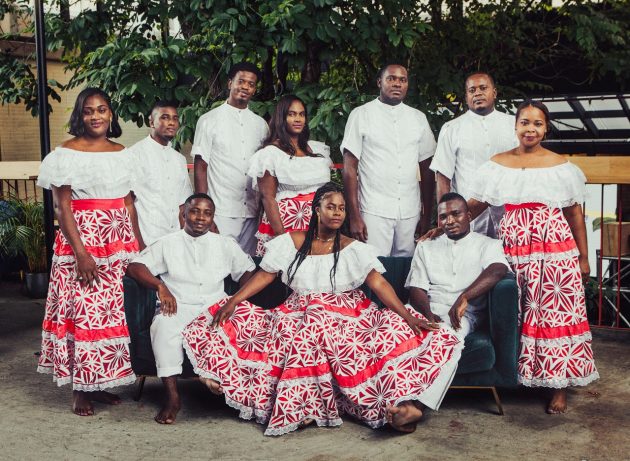 Discos Pacifico's presence at this year's Estereo Picnic comes in the form of the Cantora-led, traditional group hailing from Guapi, Cuaca. Semblanzas stay true to the roots of this music, with traditional instrumentation, and historic and long-standing vocal styles, whilst, at the same time, presenting this rich musical history in a format particularly appropriate for modern-day audiences. If you fancy experiencing the highest Colombian musical virtuosity from the magical region of the Pacific, don't miss Semblanzas this year.
---
Santiago Navas – Saturday 25th March, 4.30pm, Flamin' Hot Stage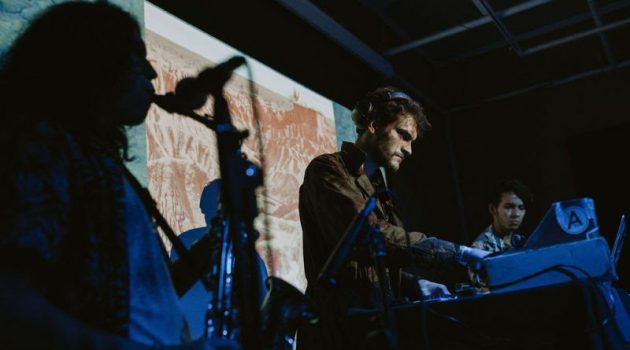 Any electronic cumbia fans will be excited to see Bogotá-based Santiago Navas showcasing his new material from the album, La Ley Del Juego, released late in 2022. For many, Navas' name might sound familiar due to his work with the renowned female singer-songwriters, Briela Ojeda and La Muchacha. However, this Estéreo Picnic appearance will be the perfect glimpse into the artist's personal work, mixing experimental and futuristic sounds. It'll be sure to get the audience warmed up for the rest of the evening.
---
Dawer x Damper – Saturday 25th March, 5.15pm, Banco De Bogota Stage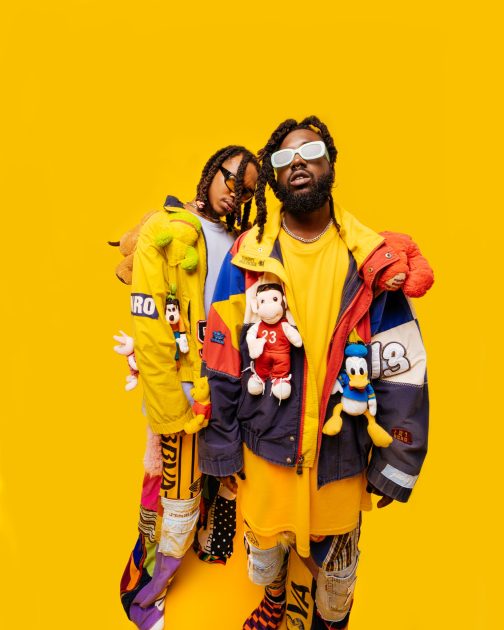 This Caleño duo have been making headlines in Colombia for their Futuristic sound, sprinkled with the band's socio-political references to Afro-Colombian identity and marginalisation within the country. Their softer approach to Hip-Hop will be a stark change from the other Hip-Hop artists showcasing at the festival this year and surely a fresh look into Afro-Urban styles from Colombia.
---
La Perla – Saturday 25th march, 3.45pm, Adidas Stage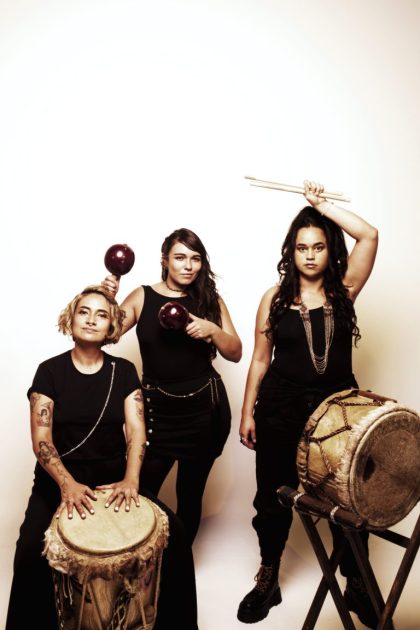 Another much loved local band from Bogotá, La Perla has had a busy 2023 already with numerous international appearances. Their appearance at this year's Estereo Picnic is sure to be a success, with new releases to fill the setlist including the extensive list of hits from their recent album, Callejera, released in September 2022. If you're searching for some dance-able, Bogotá-inspired 'costa' rhythms, be sure not to miss La Perla.
---
Kali Uchis – Sunday 26th March, 7.45pm, Adidas Stage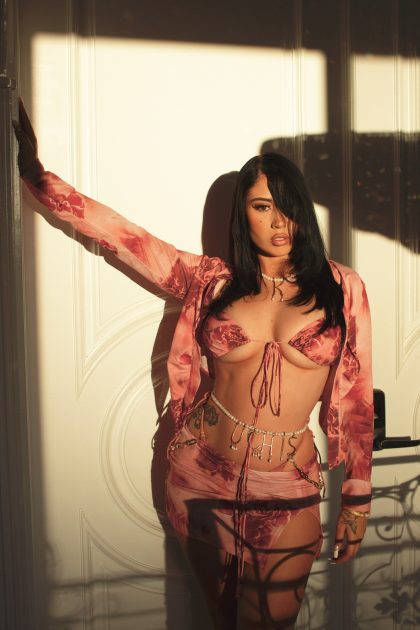 The Colombian-American singer and songwriter will grace the festival with her unique blend of soul, R&B, and pop music. After massive mainstream success on her previous releases, Uchis is back with Red Moon in Venus, a project that is much more mellow and honest to her roots. Kali's performances are also known for their energetic and dynamic nature, leaving audiences in awe of her talent.
---
Dengue Dengue Dengue – Saturday 25th March, 9pm, Budweiser Club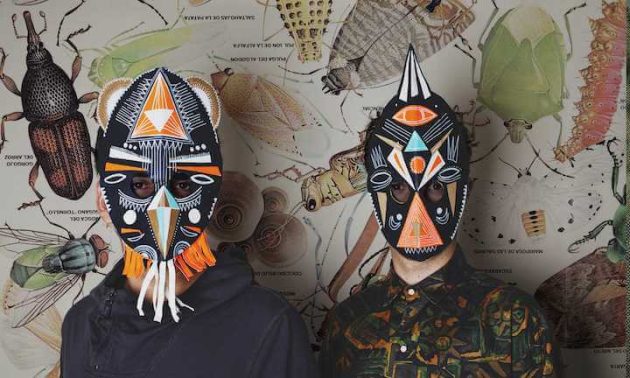 For more than a decade now, Peruvian powerhouse Dengue Dengue Dengue has released a string of critically acclaimed albums and EPs, garnering a loyal following of fans around the world. Their signature fusion of cumbia, chicha, techno, dubstep, and other electronic influences, make up for one of the most cutting-edge acts in the region. With a stacked 2-hour club set, the duo certainly promises to condense one of the most memorable moments of the weekend, for both old school fans and new adepts alike.
---
Ha$lo Pablito – Thursday 23d March, 6.30PM, Flamin' Hot Stage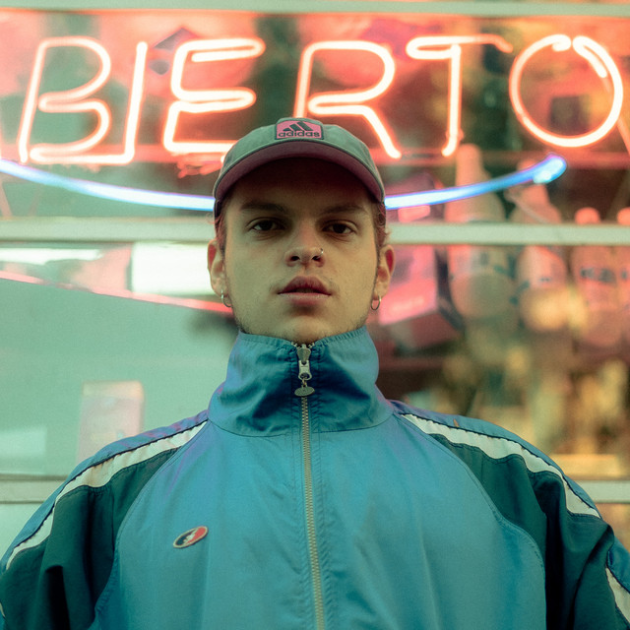 A few years back Ha$lo Pablito became one of the most interesting rising stars in the Latin trap scene. His music is known for blending authentic lyrics from the everyday Colombian youngster's life, with crisp heavy beats and infectious hooks. He has gained a large following for his ability to connect with listeners through his honest and relatable storytelling, often drawing from his personal experiences to create music that resonates with his audience. Don't miss your chance to catch one of the most high-energy, promising young artists on our radar, this Thursday the 23rd.
---
Jerry Rivera – Friday 24th March, 1.00AM, Flamin' Hot Stage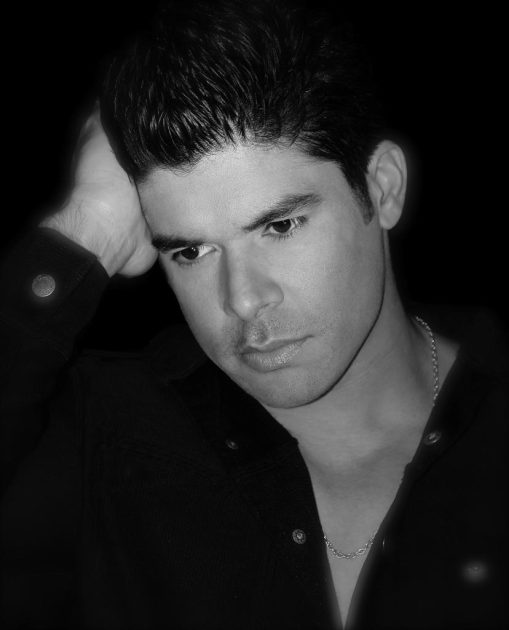 Jerry Rivera, the Puerto Rican salsa legend, will be headlining one of the medium stages on Saturday night. With a career spanning over three decades, Rivera has become one of the most celebrated salsa artists in the world. Known for his smooth vocals and energetic performances, Rivera has a loyal fanbase that has followed him throughout his career. His music draws from traditional salsa roots, but also incorporates elements of pop, ballads, and other Latin American rhythms, making his sound accessible to a wide range of audiences. Hits like "Amores Como El Nuestro" and "Cara de Niño" have become iconic in the Latin music world. Jerry Rivera's performances are a must-see for any salsa fan, and his Estéreo Picnic appearance is sure to be an unforgettable experience.
---
Elkin Robinson – Saturday 25th March, 4.30PM, Johnnie Walker Stage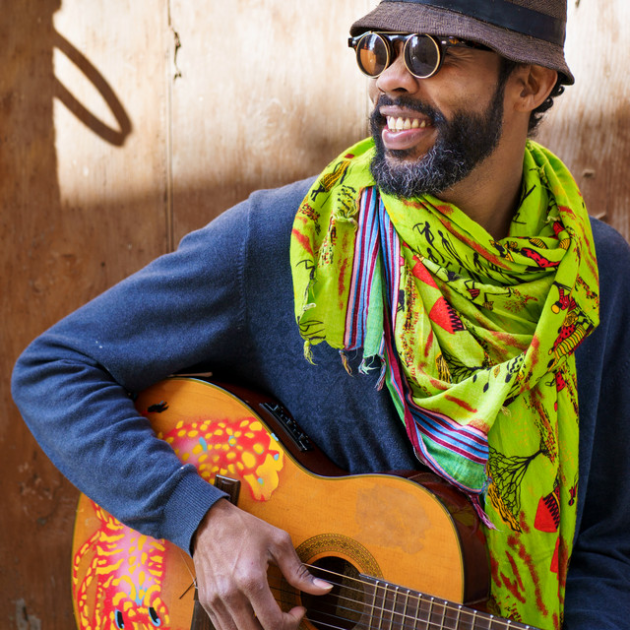 Hailing from San Andrés, in Colombia's Caribbean coast, Elkin Robinson's music is a unique amalgamation of traditional Afro-Caribbean and Antillean rhythms, infused with contemporary influences, resulting in a sound that's both authentic and innovative. With years of experience performing in his native country and collaborating with other renowned artists, including Grammy-winning Carlos Vives, Robinson has established himself as a true musical visionary. His latest singles have garnered critical acclaim for their exceptional songwriting and musical talents, cementing his position as one of Colombia's most talented singer-songwriters. With his soulful voice and energetic performances, Robinson is sure to create an unforgettable experience for festival-goers.
---
Festival Estéreo Picnic has, without a doubt, consolidated itself as more than just a music festival; it's a testament to the power of music, and a showcase of the region's rich and diverse musical talent. As we approach the festival, there is a palpable sense of excitement and anticipation in the air. Music lovers from all over the world will converge to experience the electrifying performances, the infectious beats, and the soulful melodies that will define this year's festival.
Festival Estéreo Picnic will take place March 23-26, 2023 in Sopó, Colombia. Make sure to tune into our site in the upcoming days, and follow our exclusive coverage with the best highlights from the local and Latin American portion of the fest.
In case you wish to attend, you can still find tickets to the event here.

Follow Sounds and Colours: Facebook / Twitter / Instagram / Mixcloud / Soundcloud / Bandcamp

Subscribe to the Sounds and Colours Newsletter for regular updates, news and competitions bringing the best of Latin American culture direct to your Inbox.
Share: