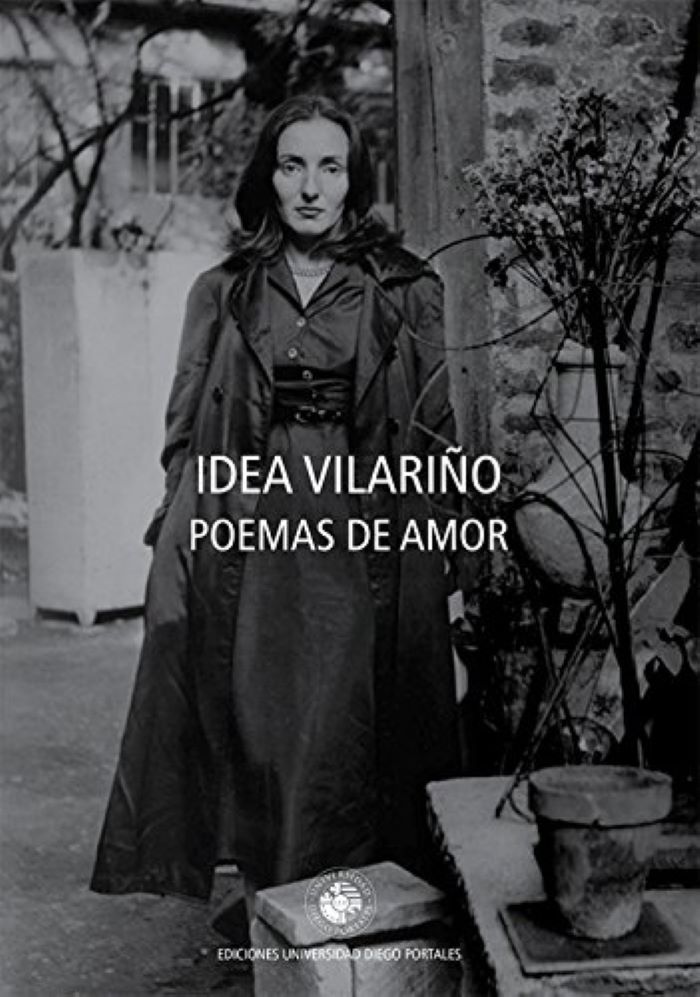 The Beauty of Simplicity: Idea Vilariño, One of Uruguay's Most Important Poets
23 April, 2021
Idea Vilariño (1920 – 2009) was one of Uruguay's most important and famous poets. She belonged to the group of intellectuals known as the 'Generation of '45', which also included the writers Juan Carlos Onetti, Mario Benedetti and Ángel Rama, among others. Idea Vilariño wrote essays and worked as a translator and teacher, but her main activity was poetry. Her poems are about love, loneliness, pain and sexuality… In other words, they are about life.
One example of this can be these lines of the poem 'Ya no', one of the Vilariño's best-known poems.
Idea Vilariño was born in a family in which music and poetry had a special place. Her father, Leandro Vilariño, was a poet, although his works were not published in his lifetime. Her mother was educated in European literature. Idea and her siblings studied music. One thing that make us think about the importance that art had in Vilariño's house were the names that her parents chose for her and her siblings: Idea (idea), Numen (inspiration), Alma (soul), Azul (blue) and Poema (poem). Idea started writing poems when she was really young and she published her first book at the age of twenty-five.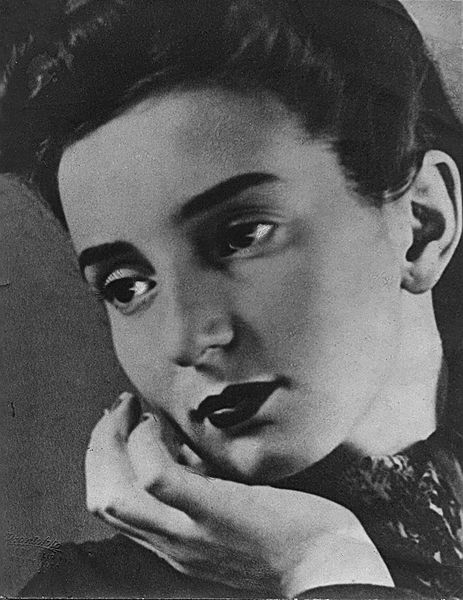 Her poems are really easy to read. They are simple, written with everyday words. But they are also impactful: sometimes they feel like a dagger, at other times they feel like a hug. It seems that the poems were like a mirror that reflects our own soul. That's the power of Idea Vilariño; she always makes you feel that her poems are written for you. Because Vilariño's poems are about herself, about her own life. She used to say that every poem that she wrote was inspired by a moment in her own life, none of them were fictional or a lie. And I believe that that's the reason why we as readers feel so close to her poetry.
Idea Vilariño published ten books but the most famous, and the one I most recommend reading, is Poemas de amor (Love Poems, 1957). Idea dedicated this book to Juan Carlos Onetti, the Uruguayan novelist. Onetti also dedicated his novel Los adioses (Farewells, 1954) to Idea Vilariño. Idea and Onetti had a complicated and intense relationship. Their romantic relationship didn't last long. But they continued writing letters and loving each other all their lives, although Onetti was living in Spain after fleeing Uruguay during the military dictatorship (1973-1985). Idea always said that Onetti was the love of her life.
Although the book Poemas de amor was first published in 1957, Idea continued to revise and expand it almost until her death in 2009. Poemas de amor includes, in my point of view, some of the most beautiful and painful love poems written in Spanish. Reading Idea Vilariño should be mandatory for readers who want to explore the many faces of love.
You can read four of Idea Vilariño's poems translated into English on the World Literature Today website here.
See below to watch Idea, a documentary about Idea Vilariño, directed by Mario Jacob (Spanish only):

Follow Sounds and Colours: Facebook / Twitter / Instagram / Mixcloud / Soundcloud / Bandcamp

Subscribe to the Sounds and Colours Newsletter for regular updates, news and competitions bringing the best of Latin American culture direct to your Inbox.
Share: