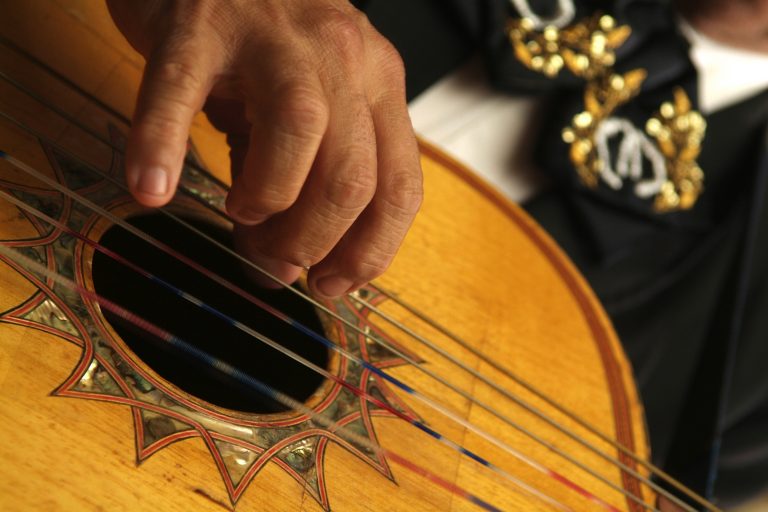 4 Reasons Why Music Credits Is Important When You Release Spanish Music
21 September, 2020
You might be wondering why credits are important in Spanish music. Note that those names mentioned in practically any media production are the main contributors to the product. Without the mention of these names and brands, your produced Spanish track might be at risk of various issues.
Hence, it should be best for you to continue reading to understand the importance of placing credits when releasing Spanish music.
1. Protects Against Copyright Infringements
Copyright infringement is the act of copying or producing copyright-protected material without the agreement or permission of the copyright holder. For example, a musician uses the guitar solo in your Spanish music in their track.
If, by any chance, your released Spanish music is subject to theft because of copyright infringement, you need to take the necessary steps to solve this issue. First, identify the parties responsible for the act as defined by the U.S. Copyright Act. Note that you shouldn't only be looking at people in this regard. Entities, such as businesses and groups, can also be responsible for copyright infringements.
You must prove that the party responsible for the infringement is liable for the crime. In other words, you must prove that the defendant acted in a way that resulted in the copyright infringement of your produced Spanish track.
This activity may seem like a pretty daunting task. But, it's critical to take action on copyright infringement as soon as possible to protect yourself, your brand, and the content you provide for your audience.
However, you might not be aware that some of the resources you used for the creation of your Spanish music already have an owner. If so, you can double-check by using online portals like Jaxsta Music Credits. These sites help you know who did what in different audio productions throughout history.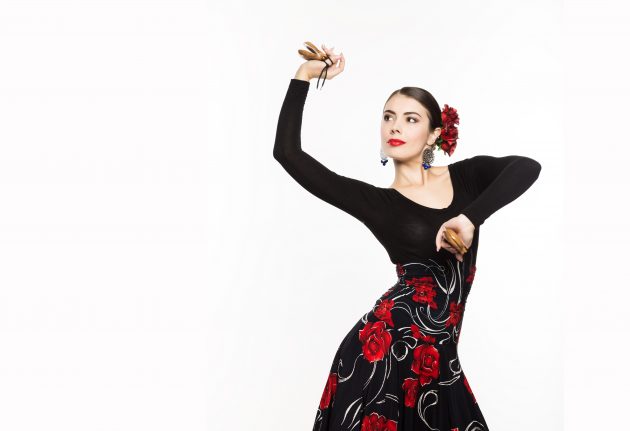 2. Protects Against Piracy
Piracy is an illegal act that violates copyright laws. It's the illegal distribution of pirated content without the authorization of the owner. Note that piracy already existed even before the rise of the Internet.
For example, Los Cumpleaños, a New York-based quartet, produced a song titled Agua. Now, if pirates got a hold of that audio file without the consent of the band, Los Cumpleaños won't get any financial returns from the illegal distribution. However, Los Cumpleaños or any Spanish band or musician can protect yourself from piracy attacks by placing music credits on your produced Spanish sounds. The credits will secure your product, making it difficult for pirates to reproduce your audio without your consent.
Note that pirates may still steal your music. However, it should be easier than before to file legal complaints against these illicit entities.
3. Protects Against Loss Of Branding
If you don't put music credits when releasing Spanish music, other people can steal the audio sources from within the released track. Furthermore, these individuals would most likely fail to credit the source of the sound. As a result, the person or entity that contributed the said audio would lose exposure to targeted audiences.
Protect yourself and other audio contributors from the loss of branding by always putting the names and titles of the contributors in your produced music. You can place these names online or on the physical copies of your album. You may also place your credits in music videos.
Nonetheless, ensure that these names are clear and legible. Keep in mind that spelling these names wrong can make you lose legal battles if they happen.
4. It's The Right Thing To Do
Placing music credits in your produced audio is always the right thing to do. Imagine your produced music getting stolen by other entities. If this event happens, you'd, no doubt, become hurt from the incident.
But, the same story can also happen for other musicians, regardless of genre. For example, you stole audio (or part of it) to use in your personal music productions. Those other artists would also, no doubt, become hurt from what you did.
So, be kind and learn how to give credits where credits are due. In other words, you wouldn't want thieves to steal your content. Hence, it would be best if you didn't do the same to other artists in the music industry.
Conclusion
Music credits should always be an essential component of any media production, especially in releasing Spanish music. Let the reasons mentioned above tell you about the importance of always crediting each contributor to Spanish music production. As a result, you can protect the produced sounds from copyright infringements and piracy attacks (among others).

Follow Sounds and Colours: Facebook / Twitter / Instagram / Mixcloud / Soundcloud / Bandcamp

Subscribe to the Sounds and Colours Newsletter for regular updates, news and competitions bringing the best of Latin American culture direct to your Inbox.
Share: