Five World Famous Latin American Festivals
11 March, 2023
If you've never attended a Latin festival, you're missing out. Although some of the best can be found in Latin America, there are a number of well-known festivals throughout the entire world.
So break out your passport, put on your best pair of luxury sunglasses, and get ready for one of the best parties of your life with one of these five world-famous Latin festivals.
1. Carnaval – Rio de Janeiro, Brazil
Carnaval just might be the most famous festival in the world and by far the most well-known. The festival, which takes place every year at the end of February or early March, involves lent. The idea is for people to enjoy the last good treats before lent begins. Carnaval features parades and street parties with circus elements.
Although Rio de Janeiro is home to the most famous Carnaval in the world, the festival is celebrated across Brazil with vibrant celebrations in Salvador de Bahía, São Paulo, Olinda and Recife. It's also celebrated internationally: in Barranquilla (Colombia), New Orleans (USA), Port of Spain (Trinidad and Tobago), Oruro (Bolivia), Venice (Italy), and other cities.
2. Día de Los Muertos (Day of the Dead) – Mexico (various cities)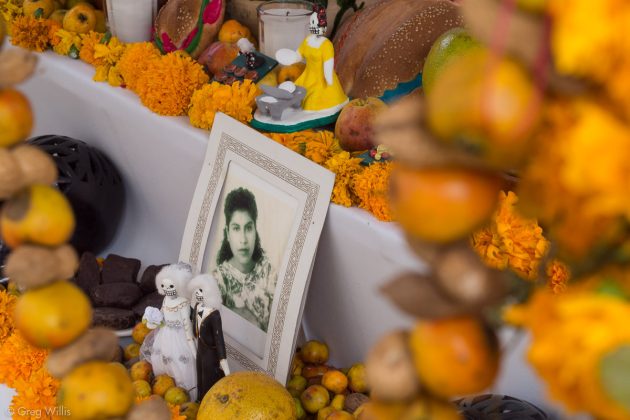 Dia de Los Muertos is observed from 31 October (known elsewhere as Halloween) to 2 November (All Saints Day). It's believed that during this time, the gates of heaven open, so Mexican people celebrate to briefly welcome their deceased relatives with food, drink, and celebration.

Día de Los Muertos festivals offer parades featuring colourfully painted sugar skulls, delicious food, and so much more. Some of the top Day of the Dead celebrations can be found in Mexico City, Michoacán, and San Luis Potosí.
Although Mexico is most famous for its Day of the Dead festivals, the holiday is observed in other countries throughout Latin America.
3. Inti Raymi (Festival of the Sun) – Cusco, Peru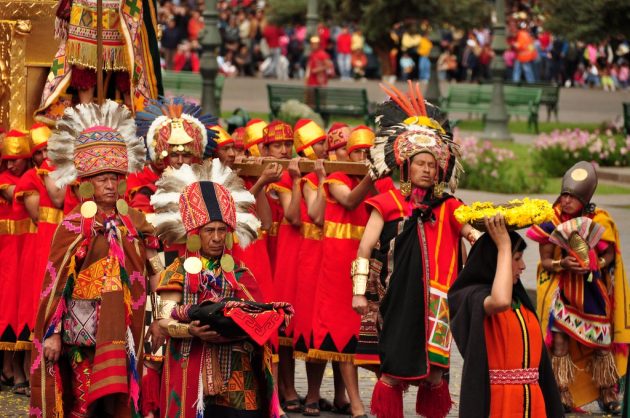 Although Peru offers several well-known festivals throughout the year, Inti Raymi — or the Festival of the Sun — is the most famous. The festival honors Inti, the ancient Inca Sun God. Historically, a llama's heart was sacrificed in honor of Pachamama (Mother Earth). If this sounds inhumane, no worries. Nowadays, this tradition is continued as a stage act.

The festival takes place on 24 June every year. In the southern hemisphere, this is the winter solstice — which marks the start of the Incan New Year.
4. Festival de Tambores y Expresiones Culturales (Festival of Drumming and Cultural Expression) – San Basilio de Palenque, Colombia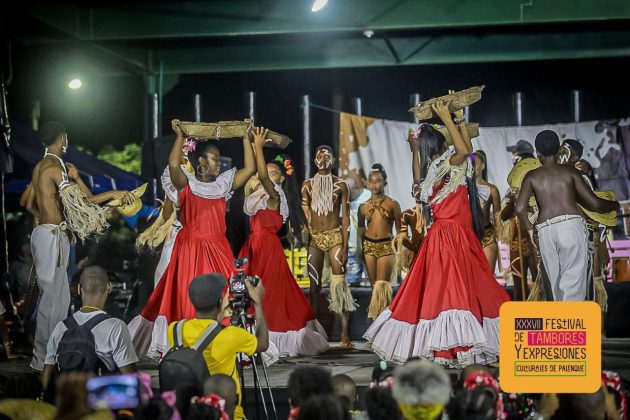 This emblematic festival is held annually in the first free slave town in the Americas, San Basilio de Palenque, just an hour away from Cartagena. It is a celebration of Colombia's –and particularly of Palenque's– Black and African heritage.
The festival is open to all and features performances from legendary artists from Palenque and the rest of Colombia, as well as workshops, talks and different expressions of Palenquera culture. Regulars on the stage include Palenquero rap group Kombilesa Mi, the revered Sexteto Tabalá, and legendary Afro-Colombian musicians Son Palenque.
Palenque is a unique town in Colombia which fiercely preserves its African and slave traditions. It's the only place in the world you can experience this festival.
5. Feria de Las Flores (Flower Festival) – Medellín, Colombia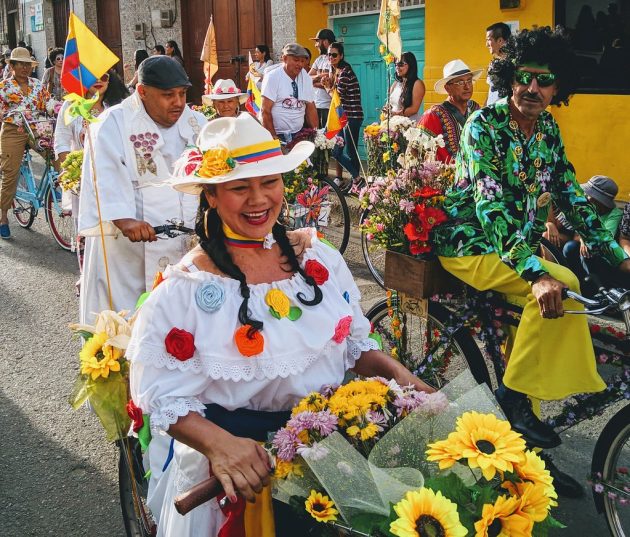 The Flower Festival is held each year in Colombia. Although the focus is on the beautiful roses, lilies, and orchids in the country, this festival celebrates Colombian culture as a whole. The festival also aims to celebrate diversity. The festival offers concerts and sporting events. There's also a popular Paso Fino horse parade, which features beautiful flower floats.

These are just five world-famous Latin festivals. If you're interested in getting a true Latin festival experience, you might want to schedule a trip to one of these cities when a festival is taking place. That being said, there are a number of great festivals throughout the world. Be sure to keep an eye out for any local Latin festivals to get a taste of culture in your own region of the world.

Follow Sounds and Colours: Facebook / Twitter / Instagram / Mixcloud / Soundcloud / Bandcamp

Subscribe to the Sounds and Colours Newsletter for regular updates, news and competitions bringing the best of Latin American culture direct to your Inbox.
Share: