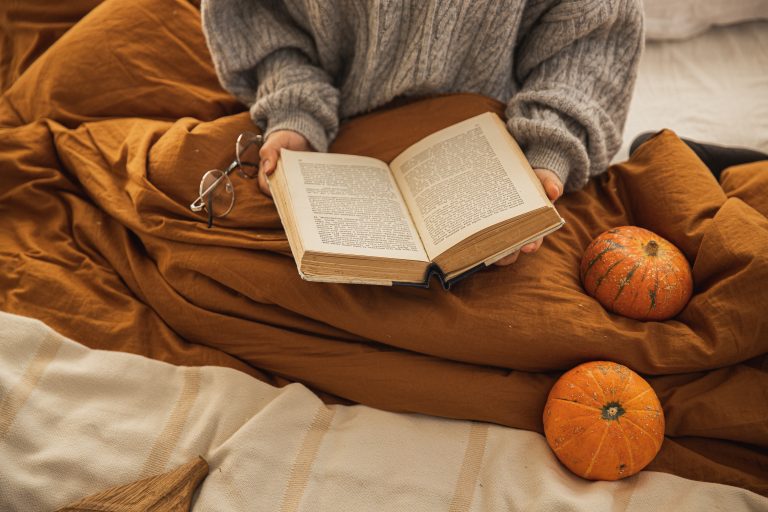 How to Unlock Your Latin Side
25 August, 2023
The Latin cultures of Central and South America have given the world a lot of art and entertainment. While they can be underrepresented sometimes, there are always new people discovering Latin culture thanks to the internet and a widened scope of media today. If you're one of those people but you don't know where to start, don't worry! Here are the best ways to get in touch with your Latin side.
Make Your Latin Dreams A Reality
Being such a large cultural exporter, there are many ways to experience Latin culture. However, the most direct, organic way is to dive in headfirst and visit a Latin American country yourself! Just like anywhere else, media like movies and books only capture so much of the appeal. It's the difference between education and experience – you can learn all about Latin culture at home, but you need to visit to really get it. Fortunately, Latin America is full of destinations that welcome visitors without sacrificing local culture.
Even in America's borders, cities like Miami are brimming with Latin culture by way of Cuba, with other cultural centres like Havana and Rio de Janeiro being a quick flight away. Explore those destinations through services like eDreams USA, which offer flights to all those destinations plus hotel options priced in. Then you can travel for less, which will help you get the most out of the Latin destination of your choice.
As for which destination you pick, that depends. If you have a pre-existing connection to a Latin country, that would be the obvious choice. Otherwise, it should be down to circumstance and your own personal interests. If you haven't decided yet, maybe our tips below will help.
Watch Latin Filmmakers Like Guillermo del Toro
Guillermo del Toro is perhaps the most prominent director from a Latin American background. Through hits like Pan's Labyrinth, The Shape of Water, and 2022's Pinocchio remake, del Toro has made it into the mainstream. He's also very passionate about his Mexican roots and, after his Oscar nominations for The Shape of Water, he gave a shoutout to Latino filmmakers. He's a great bridge between mainstream movies and Latin American culture, so you should definitely start with him when delving into our movies.
Of course, you'll find his lesser-known, more personal projects reflective of his Latin roots more than big hits like Pacific Rim. Most of his catalogue is horror and in terms of Latin culture, you'll find the most in his debut movie Cronos. The Devil's Backbone also takes us to the Spanish Civil War, for a Hispanic setting that's culturally closer to Latin than his other movies. For a modern horror, Nightmare Alley was one of our five Latin American movies you shouldn't miss.
Listen to Latin American Music
If there's one big contribution that Latin America has made to the world, it's our music. Like with movies, listening to Latin American artists is a great way to immerse yourself in the sounds and styles of the culture.
You've probably heard Latin American contributions to music before without even knowing it. Like how African American culture led to the blues, Latin culture also influenced jazz and those important genres that formed modern music. You can find modern Latin artists thanks to filters and spotlight playlists offered by services like Spotify. At the tap of a screen, many apps will give you a crash course in popular and influential Latin music.
Study Latin American History
While engaging with Latin American culture helps, it's also wise to learn all about Latin American history. Like anywhere else, there's a complicated, celebrated, and sometimes tragic history surrounding the countries of Central and South America. That's an entire continent of culture, so it helps to single out a few countries that capture your interest. Maybe you're interested in Cuba or have a relative that came from Chile, find somewhere that you connect with. Fortunately, you can find free Latin documentaries online quite easily.
From the Inca Empire to Operation Condor, there's a rich history of Latin America that you can't get from modern movies and songs. By immersing yourself in the facts that led to modern Latin culture, you'll be more informed and able to appreciate references to our history when it comes up in media.

Follow Sounds and Colours: Facebook / Twitter / Instagram / Mixcloud / Soundcloud / Bandcamp

Subscribe to the Sounds and Colours Newsletter for regular updates, news and competitions bringing the best of Latin American culture direct to your Inbox.
Share: