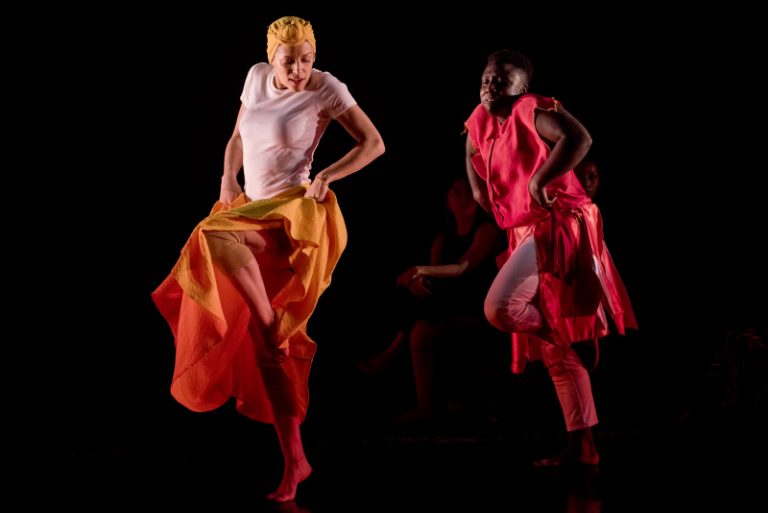 Camilla Greenwell
Ladylike (CASA Festival)
18 July, 2019
It might have been 2 years since we were last blessed with CASA Festival's presence, but Ladylike, an interpretive dance performance proves the producers have been nothing but productive.
Ladylike takes us on a sensual journey across Brazil, Dominican Republic, Argentina and other countries to celebrate dance in its most raw form, whilst also communicating deep socio-economic and gender identity anxieties. From the smooth and sensual forró, to rumba, rock and ritual dances, Brazilian choreographer and performer Ella Mesma uses props and a range of dance styles to demonstrate just how diverse the continent really is.
Throughout the performance, the four racially-distinct performers fleeted throughout each country, each one representing a different ethnic diaspora. One performer dons the traditional attire of the Dominican Republic and Bahia, Brazil, a lighter skinned performer represents the South of Brazil, Rio and Argentina, another the north of South America, whilst one performer embodies the large Japanese diaspora particularly prevalent in São Paulo, Southern Brazil and Argentina.
In a continent that is widely considered to be brimming with 'maschismo', (male chauvinism), these dances, fused with a rich palette of musical genres and traditions from African to Afro-Cuban, challenged this.
A ring of wheat is sprayed down to define the area the women enter into, representing a female mask. One performer lavishes herself with pepper and spices, reflecting the notion that women should have a particular scent if they are to attract a partner. The performers braid animalistic characters (inspired by capoeira, the Afro-Brazilian martial art) and menial tasks such as cleaning, cooking and washing to demonstrate how gender and being human have no limits, as well as the different ways we are trapped in our own skin.
The show in its entirety follows a clear structure and symbolic storyline that touch on pressing societal issues. Jealousy or "ciumes" as it's better known, is shown in an animalistic brawl; a colourful explosion of yellow touches on queerness, and cues to battery farming and chickens demonstrate how women in Latin America often feel like cattle.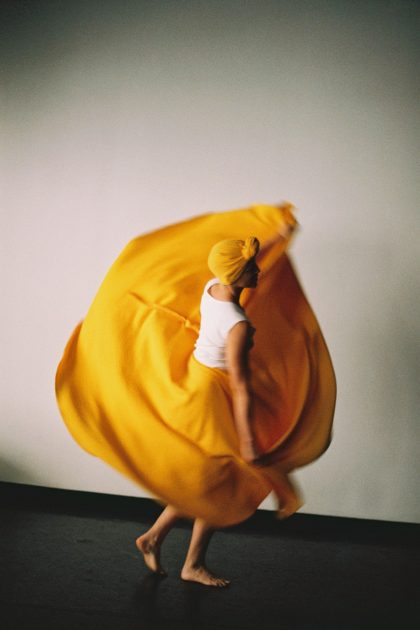 As the performance drew to a close, the circle was swept away and the performers drew the crowd into a fresh circle redefining our identity. While the physical piece is widely subject to personal interpretation and opinion, the performers take to the stage in unison. A fitting conclusion for a dance by a choreographer who goes beyond challenging gender norms, demonstrating that ultimately, we are all human – we all all one.
Ladylike is at the Arcola Theatre, July 16th-20th, as part of CASA Festival, which is taking place at various London venues until July 27th.

Follow Sounds and Colours: Facebook / Twitter / Instagram / Mixcloud / Soundcloud / Bandcamp

Subscribe to the Sounds and Colours Newsletter for regular updates, news and competitions bringing the best of Latin American culture direct to your Inbox.
Share: