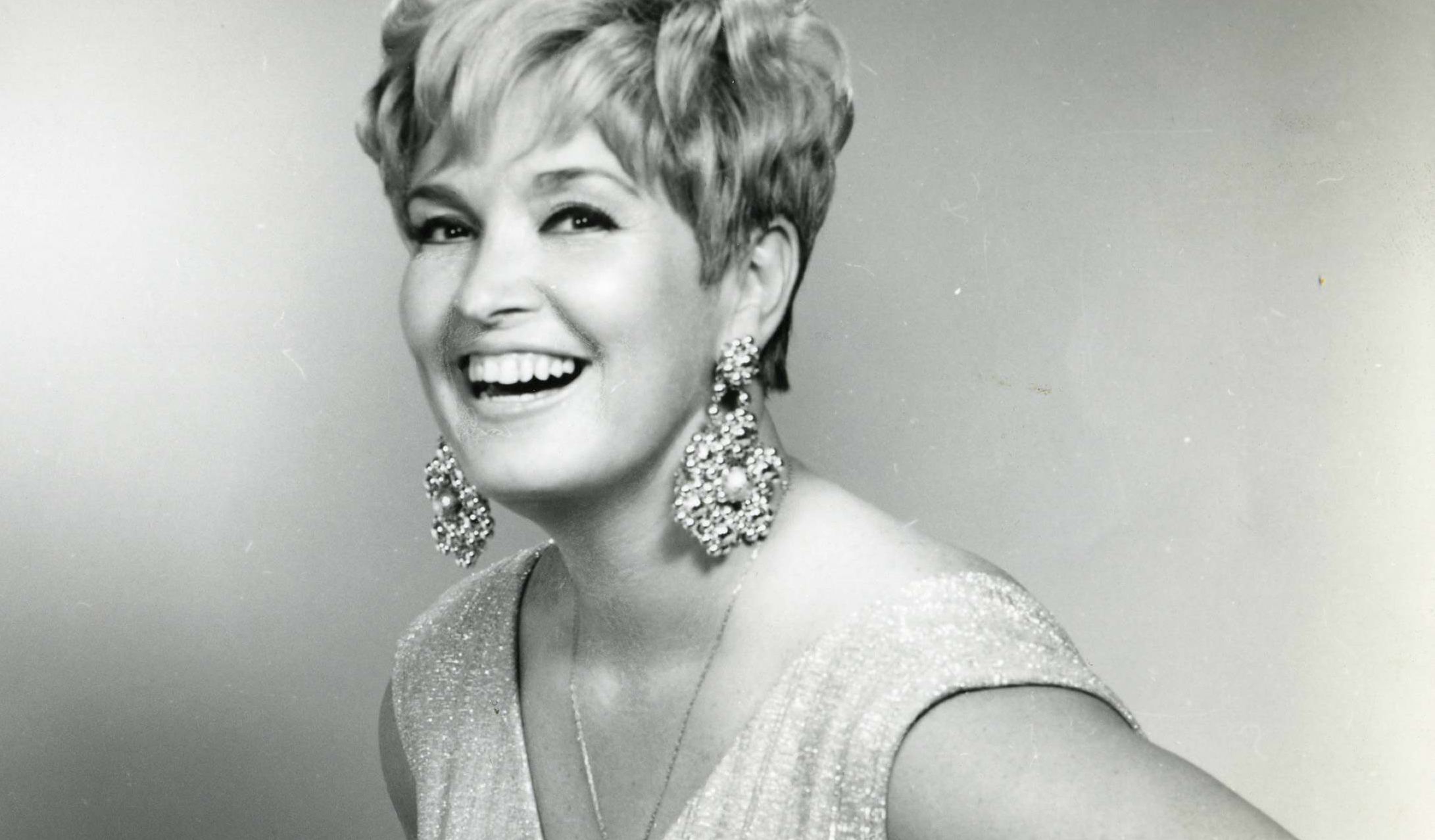 Episode 3: Olga Gutierrez & Carlos Guerra
02 September, 2015
Olga Gutierrez was born in Quimilí, Santiago del Estero, Argentina in 1928, and came to Ecuador in 1962. She had been invited by the president to sing in honor of the Duke of Edinburgh. She toured throughout Latin America, making a name for herself as a brilliant singer and performer, but it was in Ecuador where she left her most indelible mark. Gutierrez performed scores of Ecuadorian classics and her recordings have survived her; her voice becoming an iconic part of Ecuadorian popular music.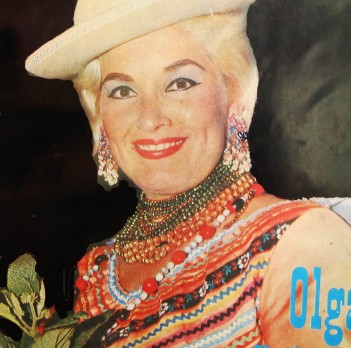 During her time in Quito she met Hector Jaramillo, Homero Hidrovo, and Eduardo Erazo, who at the time played as a trio called Los Brillantes. She joined them at which point the group became Los Cuatro Brillantes, and they went on tour spending a lot of time playing music in Mexico and Nicaragua.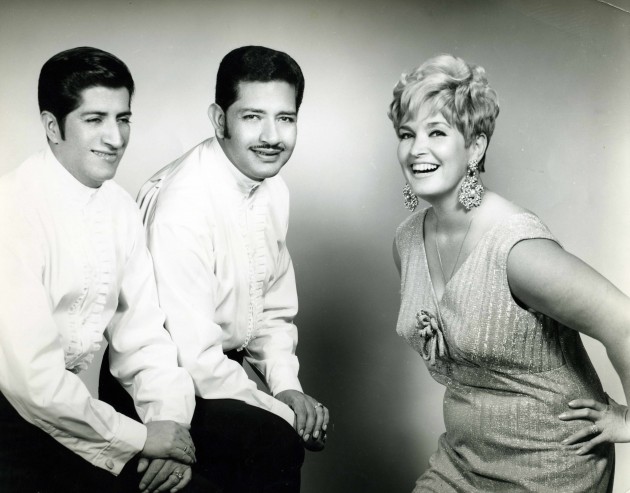 It is unclear how Olga Gutierrez and Carlos Guerra came to collaborate, but, judging from the date of her arrival to the country, she must have recorded these pieces quite soon after her arrival. Guerra was almost 30 years older than Gutierrez, and by the time she came to Ecuador his songs were established hits in the local scene.
Olga Gutierrez would go on to settle in Guayaquil, and become the voice for hundreds of Ecuadorian classics, and she became known as "La Reina del Pasillo Ecuatoriano." In 2004, she became a naturalized Ecuadorian citizen.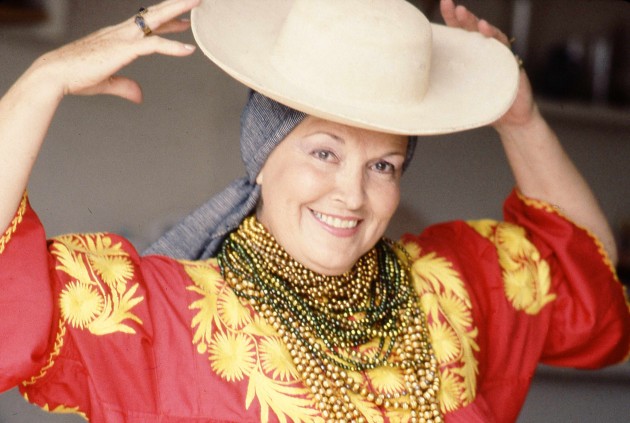 Sadly, Olga Gutierrez passed away merely weeks before the restoration of these tapes began. She died in Guayaquil on March 10th of 2015, but she will undoubtedly be remembered for giving her voice to so many Ecuadorian classics.
Carlos Guerra was Born in Quito on the 27th August, 1896. he was a self taught multi instrumentalist who wrote his music mainly on guitar and piano. He became famous for co writing "Esta Guitarra Vieja," a classic albazo.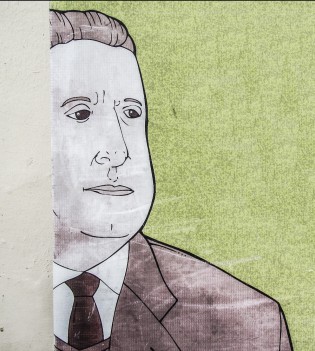 It is said that Guerra and Hugo Moncayo had been drinking and playing music in an underground pub called El Murcielagario (the bat cave). The pub was hidden in the basement of the first house of La Ronda, and was a regular meeting place for many of the city's bohemians. Hugo Moncayo had a rush of inspiration in which he wrote the lyrics, Guerra's inspiration followed and he sat down on the piano, and so a hit was born.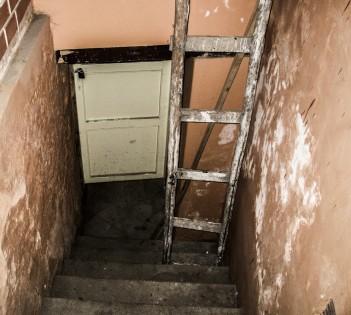 He was one of the founders of SAYCE, the first Ecuadorian institution devoted to protecting author's rights. He was also a regular on La Ronda, the street on which he was born and lived and where a lot of cultural and bohemian life in Quito took place. Artists, poets and musicians all intermingled while crafting the growing city's culture.
Guerra became known for his pasillos, pasacalles, tonadas, albazos and aires tipicos, Ecuadorian musical genres in 3 and 6 count, derivations of the pre-Columbian Andean yaravi.
He passed away in 1992; he was 96 years old.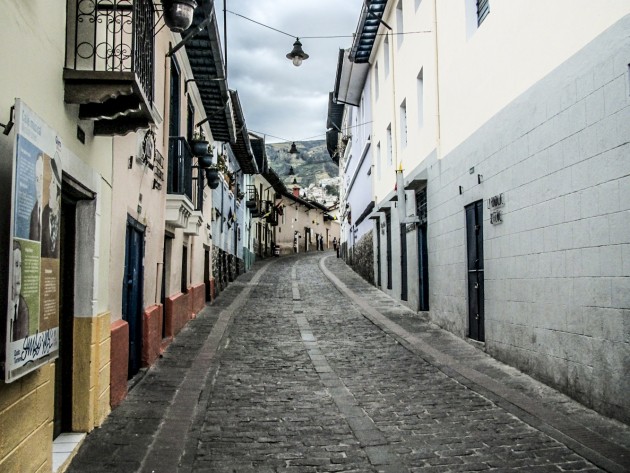 This week's tracklisting:
Side A:
1. Secretos: Pasillo (Carlos Guerra / Hugo Moncayo)
2. Sostenme: Vals (Carlos Guerra / Rosario Sansores)
3. Al Oido: Pasillo (Carlos Guerra / Enrique Echeverria)
Side B:
4. Arpita de Mis Delirios (Traditional albazo)
5. Esta Guitarra Vieja: Albazo (Carlos Guerra / Hugo Moncayo)
6. Esta Pena Mia: Pasillo (Carlos Guerra / Pedro Miguel Obligado)
Canta: Olga Gutierrez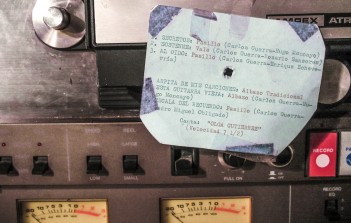 Follow Sounds and Colours: Facebook / Twitter / Instagram / Mixcloud / Soundcloud / Bandcamp

Subscribe to the Sounds and Colours Newsletter for regular updates, news and competitions bringing the best of Latin American culture direct to your Inbox.
Share: