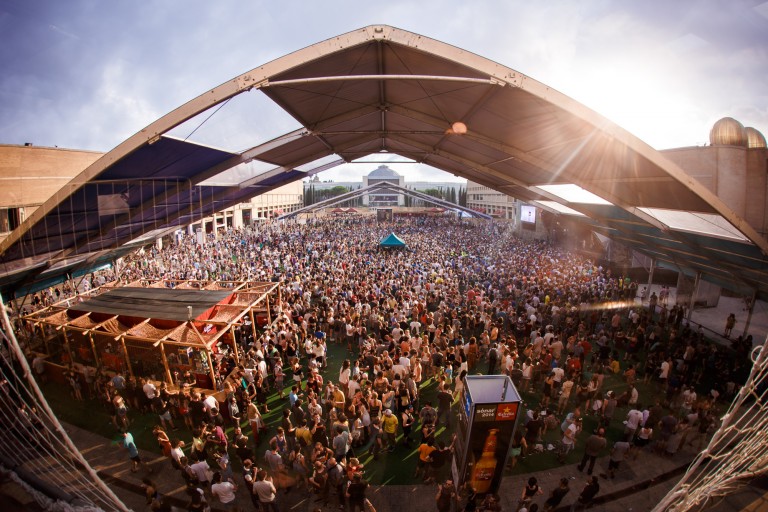 Sonar Press Department
Latin American Artists To See At Sónar Barcelona 2016
06 May, 2016
For over twenty years Sónar Barcelona festival has been the yearly European home of the best that electronic music has to offer. After bringing the festival to several Latin American capitals last November and December, the Barcelona edition is back and the care taken by organisers to curate a world-beating programme, year in, year out, remains undimmed.
2016's three day extravaganza across the main Sónar festival and its sister conference Sónar+D, promises nothing less than an intercontinental carnival of musical and cultural talent. Latin American sounds are represented strongly in Spain this year and Sound and Colours will be bringing you coverage of an eclectic mix. Expect about-to-explode artists from the region, seasoned veterans, international allies, and out-there curios. As with any festival, an unexpected joy can be the most rewarding but the following are the artists with links to Latin America that we're most looking forward to: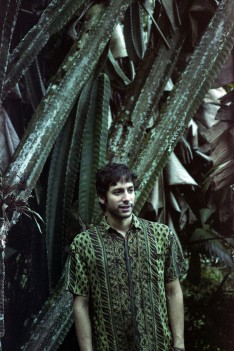 Nicola Cruz's (Ecuador) mission to bring Andean-electro to the world-stage continues after dropping 2015's stellar Prender El Alma to international acclaim. The album cemented Cruz's place at the forefront of a group of artists exploring traditional forms reinterpreted through digital means: bringing the atmospheres and ambience of Ecuador's highlands and forests to you by means of synthesisers and hypnotic percussion. (Thursday 16th)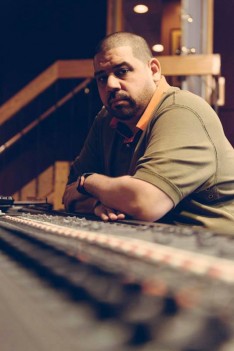 Brooklyn born-and-raised, but steeped in his Puerto Rican family's rhythms and sounds, house music legend Kenny Dope (USA) came to prominence as one half of legendary duo Masters at Work. He is still more than capable of unleashing anything on an adoring crowd, from big beat and soul, to agogo-fuelled Latin bangers. (Thursday 16th)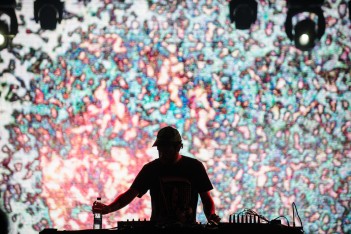 After his self-titled EP released to rave reviews (and a spot on Sound and Colours 'Best of 2014' list) Las Hermanas (Colombia) has been busy working on the material that features on this years's Kulto De Kultos. Creating a show that blends scraps of ragged home movies and the sounds of a half-forgotten record collection of Colombia's past, Las Hermanas' performance promises to be an audiovisual trip. (Friday 17th)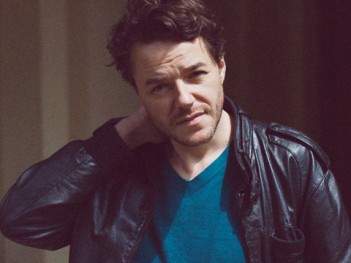 Born in Chile, raised in Germany, Matias Aguayo (Chile) was half of the hugely influential minimal house project Closer Musik which folded in the mid 2000s. Flying solo since then Aguayo has put out releases that pushed his compositions back to his roots and at the same time out into strange new territories. Making heavy use of his voice to warped effect on record, Pitchfork summed Aguayo's work up perfectly when they wrote of his album Ay Ay Ay: "a sticky-sweet, unbounded mess, but only the priggish and unimaginative will hold that against it". (Friday 17th)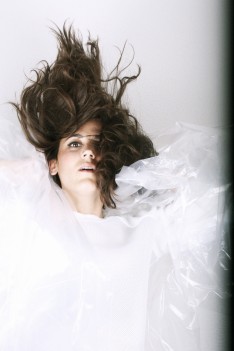 Finally, an honourable mention: for more than a generation, artists, DJs and producers have had the freedom of technology to pursue a global sound and opportunities to succeed across oceans. Awwz (Spain) is one such: a Barcelona native producer whose mix of slinky R&B and sophisticated trap sounds has seen her garner great reviews in Latin American music press like Remezcla, Noiselab (México), VICE (México), Plan Arteria (Ecuador) and Sonidos (Perú) (Friday 17th).
With summer just around the corner in Europe, Sónar Barcelona promises to be a great way to catch the best of new and established electronic music, and to witness the birth of future stars from Latin America and every corner of the globe.
Sónar Barcelona 2016 takes place from June 16th to 18th and is divided into two daily halves. Each takes place at different locations in the city: 'By Day' at Fira Montjuic, and 'By Night' at Fira Gran Via de L'Hospitalet.
Further information and tickets for the festival are available at Sónar's website, including a break-down of the By Day/By Night schedule and all available ticket options. For a full programme of artists and performances click the Sónar logo below: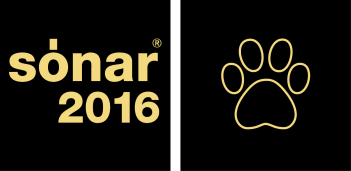 Follow Sounds and Colours: Facebook / Twitter / Instagram / Mixcloud / Soundcloud / Bandcamp

Subscribe to the Sounds and Colours Newsletter for regular updates, news and competitions bringing the best of Latin American culture direct to your Inbox.
Share: